Posted in Videos and Lectures on February 4, 2016 by Lansing Moore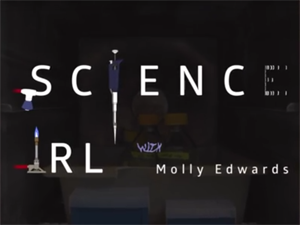 In the latest video from Science IRL, Molly returns to NYBG's Pfizer lab to get up close and personal with a cycad specimen. Dennis Stevenson, Ph.D., and Dario Cavaliere, MA, reveal the vasculature in a cycad's stem with dye, and in observing the pattern can then recognize the same species in fossils. Think of this installment as a survey of the anatomical approach, versus last week's investigation of the genetic approach, to biodiversity studies.
Watch the video below, and check out more on Science IRL's YouTube channel!