Posted in Around the Garden, Photography on April 15 2012, by Matt Newman
The tulips are out and about! And contrary to what Holland's classic advertising suggests, not all bulbs sprout cup-like, candy-colored petals. In some cases they fall more in line with the imagery of Poe.
Don't worry, Holland. We love you.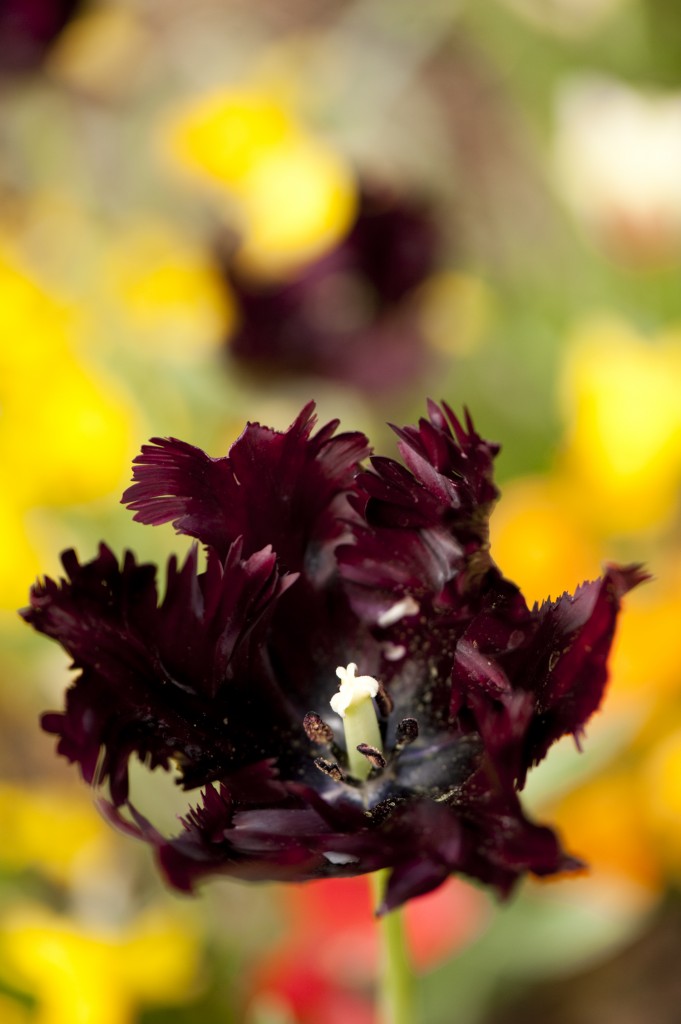 Tulipa 'Black Parrot' — Photo by Ivo M. Vermeulen