Posted in Adult Education, Around the Garden, Learning Experiences on April 21 2012, by Joyce Newman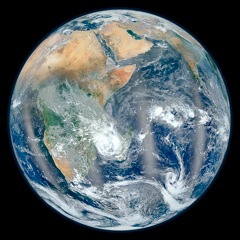 It's easy to help the planet and explore your greener side with the NYBG's programs. There are loads of Saturday and one-day programs offered at the Midtown Education Center in Manhattan and there's even outdoor Yoga and Tai Chi offered at the Garden in the Bronx.
Browsing the new Spring-Summer Catalog, you can find one-day and half-day Saturday programs on everything from Beekeeping Basics and Vegetable Gardening, to new Earth-Kind® Roses and terrific Urban Tree Pits. You can discover the healing power of plants or the best choices for a city container garden. Plus, there are a wide range of new cooking classes for romantics to consider, among them, The Art of Cooking in the French Garden–For Couples.