Morning Eye Candy: This is New York!
Posted in Around the Garden, Photography on April 12 2012, by Matt Newman
More specifically, this is the Bronx! I'm led to wonder how many people step out of the subway station on Grand Concourse, fully aware of what lies just a few blocks east.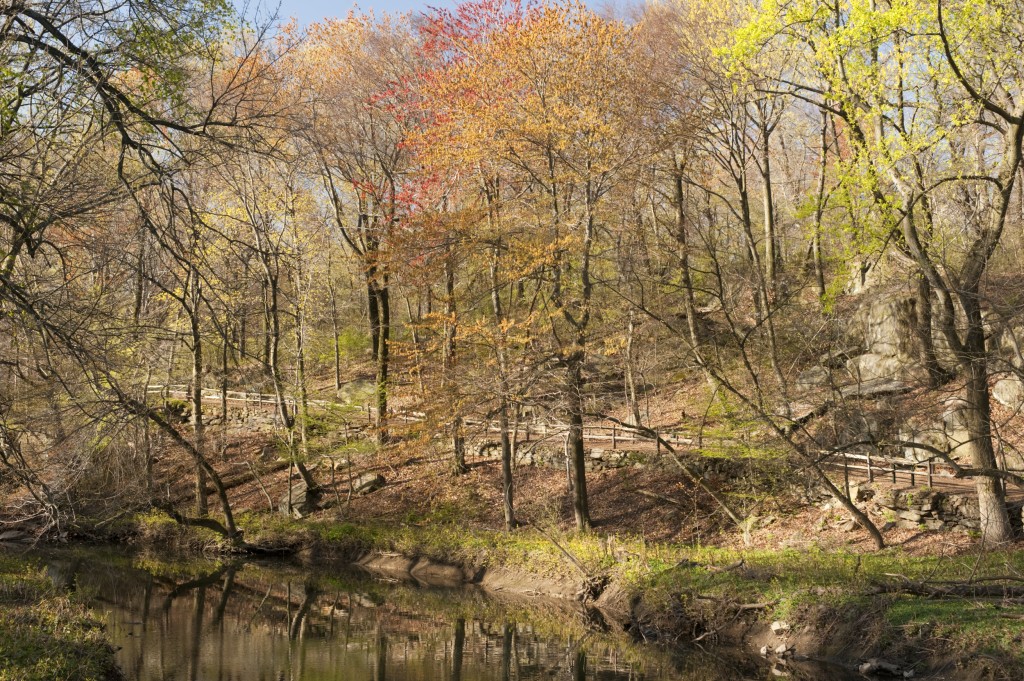 Photo by Ivo M. Vermeulen