Monet's Garden: Preparing the Masterpiece
Posted in Exhibitions, Monet's Garden, Video on May 7 2012, by Matt Newman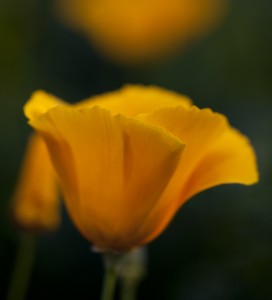 Creating a masterpiece takes more than simple inspiration. It requires preparation–arranging each color and readying the canvas. And as with a painting, Monet's Garden at the NYBG is a work of art with as much going on behind the scenes as happens in the open.
Marc Hachadourian, Manager of the Nolen Greenhouses for Living Collections, takes us through the expansive collection of delphiniums, poppies, nasturtiums and other flowers that will soon embody our homage to Claude Monet's garden at Giverny. Months of careful tending in specialized growing environments have allowed us to tease the flowers into bloom all at once, re-creating the artist's living muse at its kaleidoscopic peak. But you won't have to wait that long to see them.
If you haven't reserved your tickets yet, get to our ticket page! The doors to the French master's private paradise open to New York on May 19.