The Garden Made Simple: Repotting Orchids
Posted in Gardening Tips, The Orchid Show on April 13 2013, by Ann Rafalko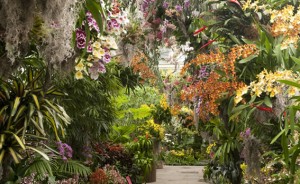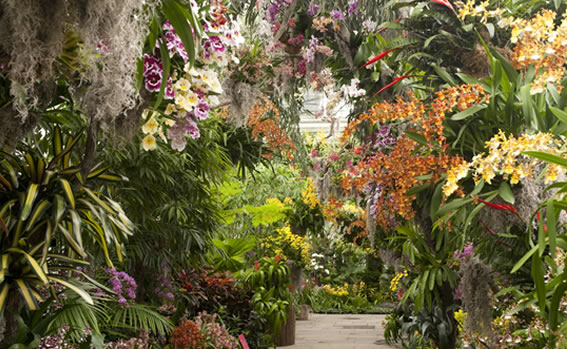 When you visit The Orchid Show you might be tempted to buy an orchid at Shop in the Garden to take home with you. Go for it! Orchids aren't nearly as fussy to keep as houseplants as you might think they are.
Orchids have gotten a reputation for being divas, but choose the right one for your home environment (don't worry, our orchid experts work at the Shop, too!) and you'll have a beautiful plant that can last for years with new blooms every year.
We're committed to helping you keep your orchids healthy and happy.
Sonia Uyterhoeven, the NYBG's Gardener for Public Education, writes weekly columns on orchid care throughout The Orchid Show. At the show, Sonia is on hand offering orchid care demonstrations on weekends at 2 and 3 p.m. And just in case you can't visit us, now she has made this wonderful video highlighting how to re-pot your orchids at home.
So the next time you reach towards an orchid at the store and think, "I would love to have this in my home, but …." go for it! We're here to help!