TPPC 2014: Week Four Winners!
Posted in Around the Garden, Gardens and Collections, Photography on February 18 2014, by Lansing Moore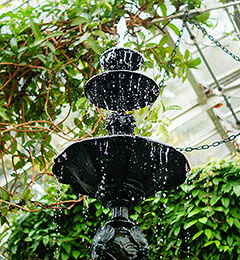 It is time once again to announce another round of winners in our Tropical Paradise Photo Contest. We certainly hope you all enjoyed the long Presidents' Day weekend in spite of the soggy weather. Appropriately enough, some of our best photographic entries this week captured the beauty of water. Of course, there is a world of difference between the warm mists of the Enid A. Haupt Conservatory, and the ice covering the grounds.
If you're looking to try your hand at photographing our permanent Conservatory collections, we're now into week five of a total six judging windows to submit your work, so don't wait long! Simply upload your photos of the Tropical Paradise exhibition currently in the Conservatory to our Flickr group (don't forget the #tropicalparadise hashtag) before 6 p.m. on Friday, February 21, to be entered into this week's judging. Until then, please enjoy the three winning photos in the Macro and Sense-of-Place categories, and stay dry out there!

---
Macro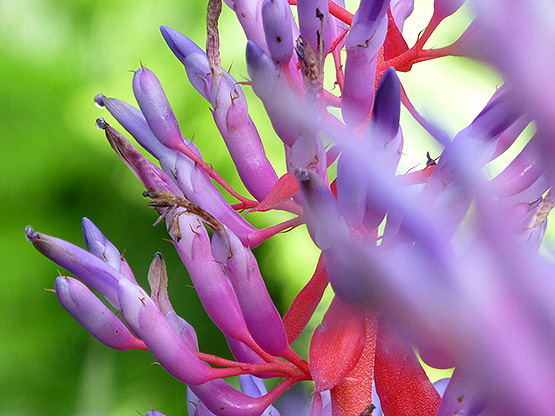 ---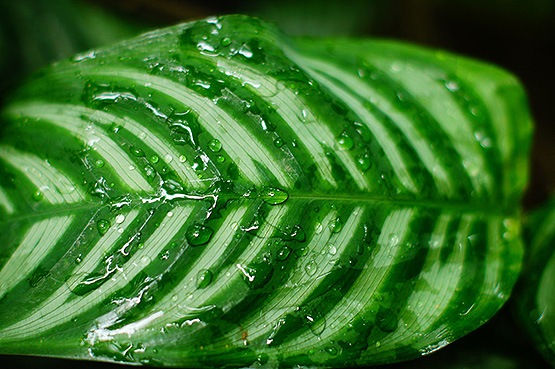 ---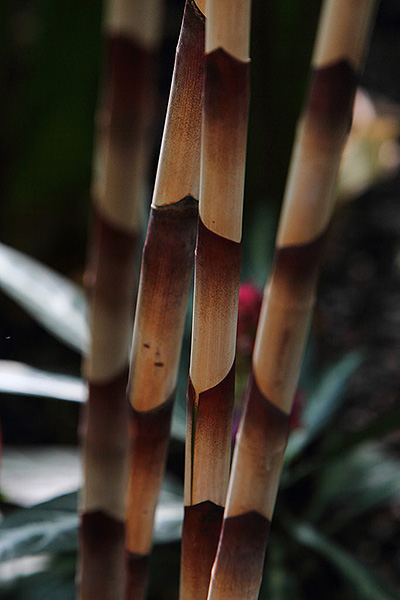 ---
Sense of Place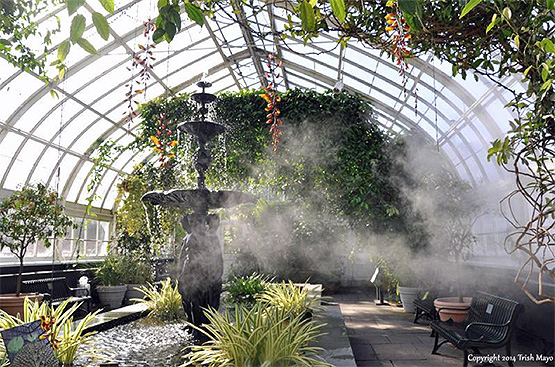 ---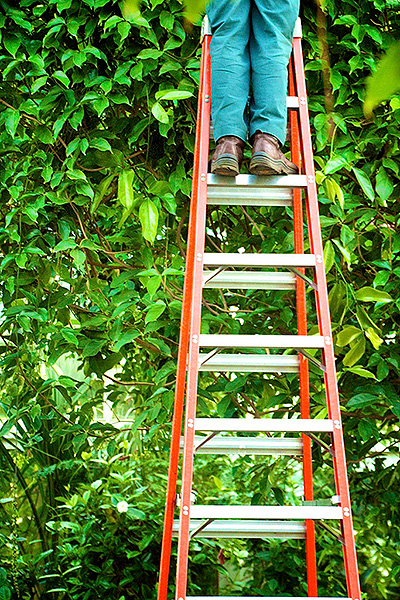 ---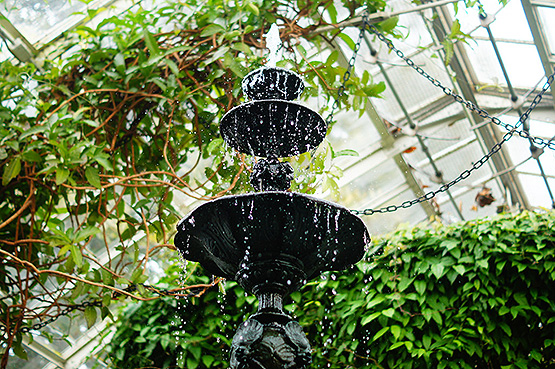 Two lucky winners are now that much closer to a seat in the NYBG Adult Education photography class of their choice. If you want your chance, there are still two more rounds and we welcome your submissions. Just be sure to read the Photo Contest rules page before you dive in.