NYBG at 125: After All the Years
Posted in History on April 28 2016, by Matt Newman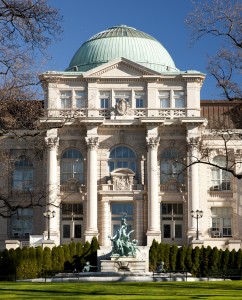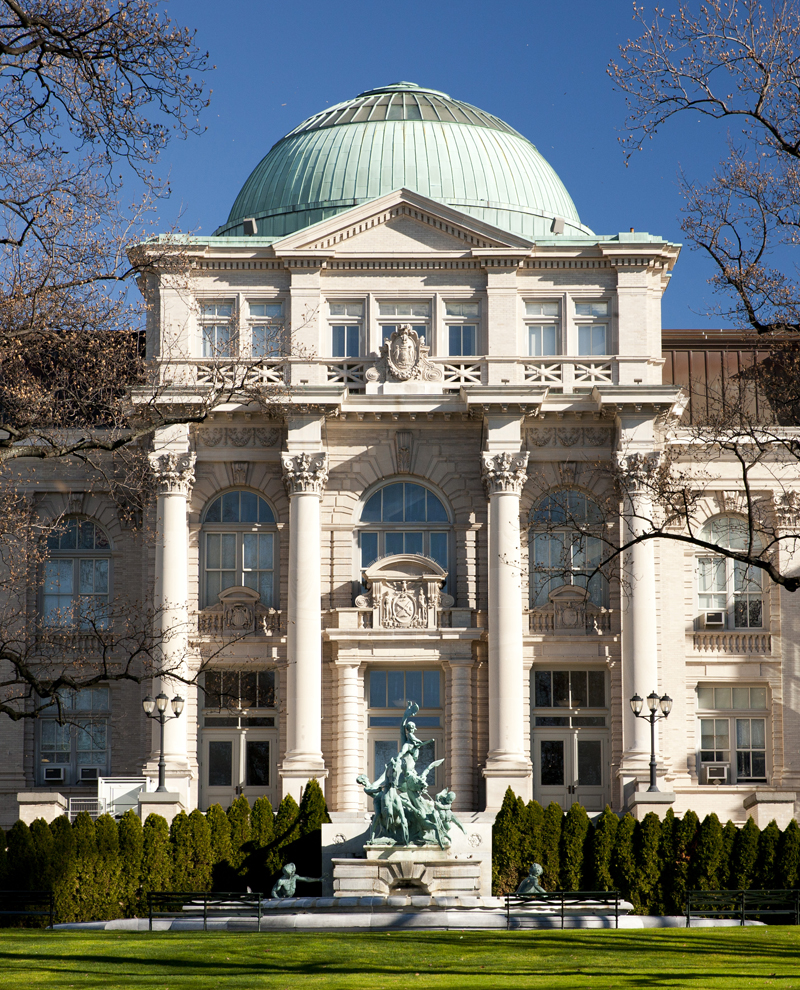 Each day this week we're celebrating the past 125 years of The New York Botanical Garden with a different story from one of our many visitors, young and old—whether it's an unforgettable day recently spent exploring our 250 acres or a treasured family memory that makes the Garden special. And today's story happens to fall on our actual anniversary—April 28! On this day in 1891, 125 years ago, the Garden was officially created by New York.
Follow along as we share just a few of these many stories, then take a moment to head over to NYBG/125 and share your own memory for a chance to win an NYBG Lifetime Membership!

---
Kevin Barry McHugh – Brooklyn, NY
On weekdays, when we were young, my mother would take my siblings and me to the Garden with the other mothers and toddlers who lived in our apartment building. The moms would sit on a bench and chat while us kids played in front of them on the grass or in the dirt. Growing up, my father would take us for walks in the Garden on Saturday or Sunday afternoons.
I recall Thanksgiving Days when my father would take us children for a walk in the Garden for a couple of hours so my Mom could cook Thanksgiving dinner without us underfoot. I also recall my father taking us to see the New York Philharmonic Orchestra play on a summer evening, a rare treat to be in the Garden after dark.
As I got older, I also played in the Garden on many Saturday afternoons, climbing all over Split Rock or walking through the forest along the Bronx River, imagining it when Native Americans roamed the same trails. I continued going to the Garden on a regular basis and knew the Garden like the back of my hand. I would go with friends or take long walks alone into my mid 20s, when I moved away. I was there in every season; rain or shine, and even in the snow.
Growing up so close to the Garden gave me a lifelong love of nature and appreciation of the many different plants we saw on an almost daily basis growing up. We always knew that the Garden was a special place to be respected and that some of the visitors came from far away, and that we were very lucky to live so close. It was almost like our backyard.
I visited the Garden a few years ago on a mid-September weekday for the first time in many years. Entering through the Mosholu Gate and seeing the Tulip Tree Allée for the first time in decades felt like going home. The trees are much larger than when I first saw them. I still knew my way around the Garden after all the years and despite the many changes. I hadn't been able to get back to the Garden again until last week, when I renewed my membership and promised myself to visit at least several times each year. There is still so much to see and enjoy.