NYBG/125 Summer Concert Evenings Bring the Swing
Posted in Programs and Events on June 28 2016, by Matt Newman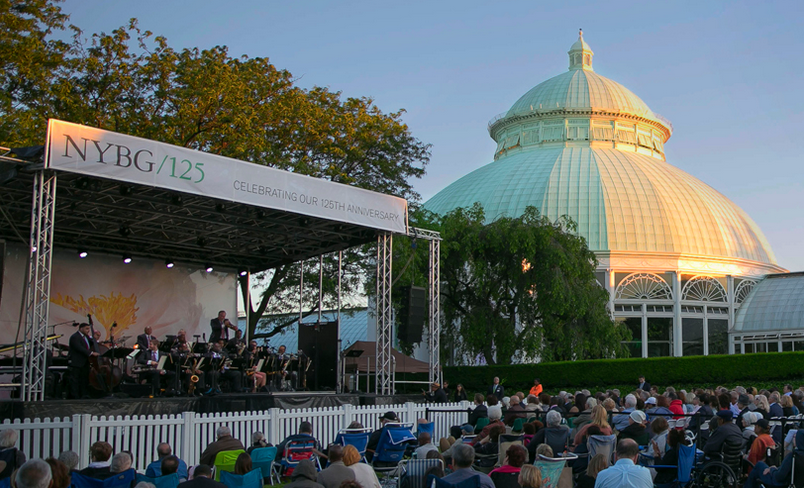 Hot summer days may call for sunscreen and questionable hats, but often it's the nights that make this such a rewarding season to be out and about. The zing of a good cocktail from Hangar 1 Vodka, the warm scent of evening grass, the occasional taco truck, and live music are just about all you need to create a memorable one. And with NYBG/125 Summer Concert Evenings, we've got those ingredients and then some.

These nights for adults 21+ take place on the Conservatory Lawn with an eclectic schedule of performers lined up to bring jazz, tap, big band, and the best of local Americana to the stage, and recent evenings have made for some lively get-togethers here at the Garden! In July, all eyes turn to Michael Arenella & His Dreamland Orchestra.
Arenella and his company of virtuoso performers aren't new to the Garden—it wasn't long ago that they were filling the floor with a wild setlist of hot-dance standards and fresh originals for our Groundbreakers exhibition. Unmissable, in other words. On July 28, you'll have another chance to see these hosts of the Governor's Island Jazz Age Lawn Party at NYBG.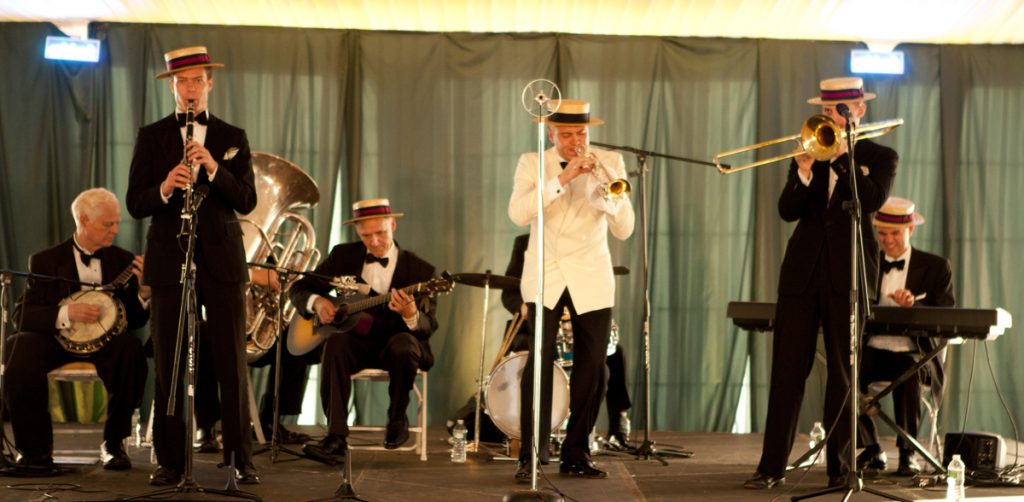 After that, we've got the down-home sounds of Mipso coming August 13, and we close out the summer evening calendar with Vince Giordano & The Nighthawks on August 25. Tickets are available for each one of these upcoming performances, but we suggest you don't wait too long!