December Gems from the Mertz Library
Posted in From the Library on December 7 2017, by Esther Jackson
Esther Jackson is the Public Services Librarian at NYBG's LuEsther T. Mertz Library where she manages Reference and Circulation services and oversees the Plant Information Office. She spends much of her time assisting researchers, providing instruction related to library resources, and collaborating with NYBG staff on various projects related to Garden initiatives and events.
---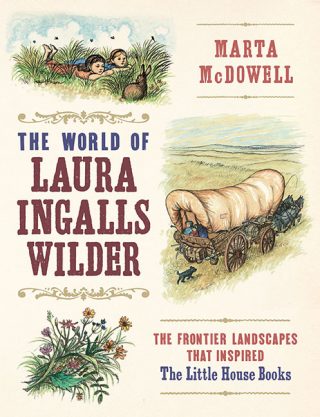 The World of Laura Ingalls Wilder: The Frontier Landscapes that Inspired the Little House Books by Marta McDowell was published in October of this year. This eclectic work documents the plants chronicled in the various landscapes of Wilder's works. With a heavy dose of historical content, many images, and a narrative that is accessible to advanced younger and seasoned readers alike, this work is a lovely gift for anyone who loves or has loved the Little House books. Readers new to botany will find McDowell's writing clear and easy to understand, and those who enjoy travelogue writing will appreciate the personal diary entries she sprinkles throughout the text. This project is near and dear to the hearts of those in the NYBG Plant Information Office (a part of the LuEsther T. Mertz Library), as Anita Finkle-Guerrero, Leslie Coleman, and Samantha D'Acunto assisted McDowell with the identification of some of the violet species mentioned in Wilder's works.

Other books by McDowell include All the Presidents' Gardens and Beatrix Potter's Gardening Life.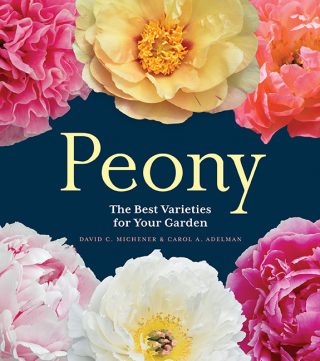 It's all about peonies in Peony: The Best Varieties for Your Garden, a new book from David C. Michener and Carol A. Adelman for Timber Press. Whether you are already a peony lover or curious to learn more about this garden favorite, Peony is chock full of useful information and recommended varieties. Especially useful is the fact that over 100 varieties named in this book can be sourced, at present, through at least three retailers in the United States. With sections on peony history, types, care, companion plantings, and an extensive list of 194 varieties for the home grower, this book is a timely addition to the Timber Press corpus and to the home gardener's library.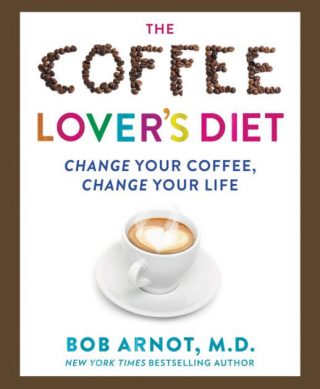 Finally, The Coffee Lover's Diet by Bob Arnot is a new favorite from one of my colleagues in the Plant Information Office. Recent scientific studies have shown the benefits of coffee consumption, and Arnot's book includes many recipes for readers to incorporate coffee into their diets. While I am not a doctor and can't give medical advice, I do like to hear that my coffee habit has its "perks"! Check this book out if you are curious about the purported health benefits of coffee and want to learn more about appropriate recipes.