Posted in Science on May 28 2013, by Scott Mori
Scott A. Mori is the Nathaniel Lord Britton Curator of Botany at the New York Botanical Garden. His research interests are the ecology, classification, and conservation of tropical rain forest trees. His most recent book is Tropical Plant Collecting: From the Field to the Internet.
---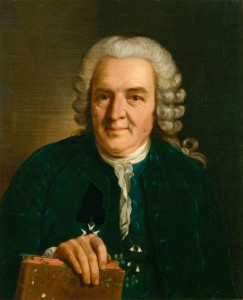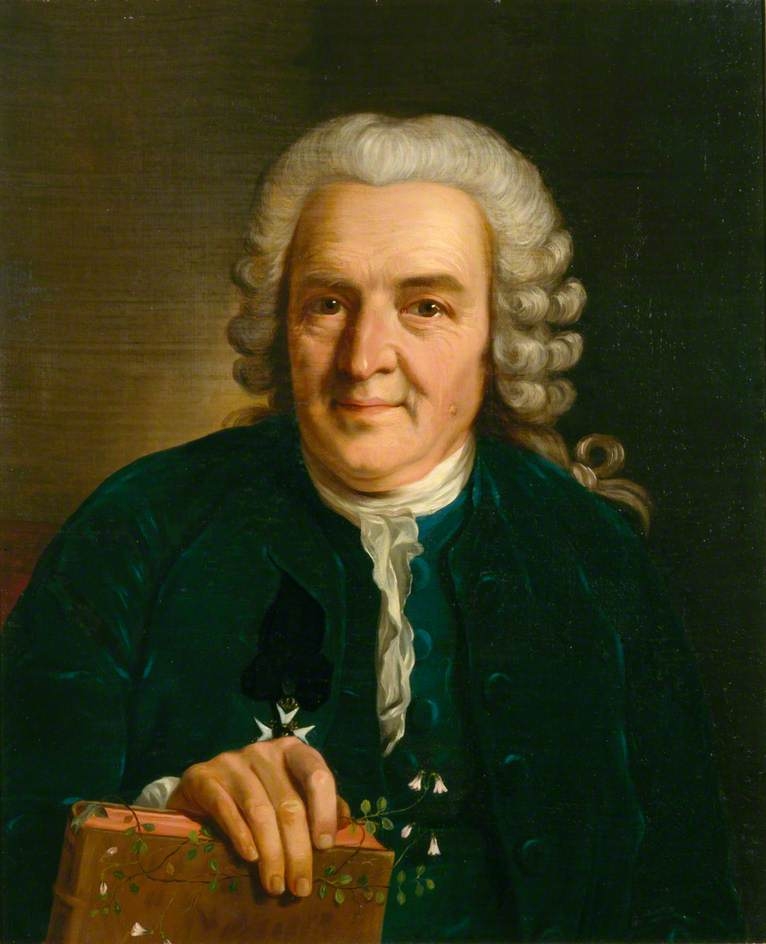 Understanding the botanical naming system can be a difficult task for beginners—classification hierarchy, plant name changes, and name selection all have to be taken into account. But rather than tackle this important botanical puzzle all at once, we instead begin with the most basic piece: species names. The rules discussed here apply not just to the Brazil nut family, but to every plant found in all the world's habitats, and have much in common with zoological nomenclature.
A species name consists of two parts—Gustavia augusta, for example. The first part of the name is the genus and the second is the species epithet, each of which is either in Latin or Latinized words from other languages, especially Greek. Known as binomial nomenclature, Carl Linnaeus is considered the first to use this system, which he employed in his Species Plantarum—long regarded as the starting point for plant nomenclature. As such, a name used in Species Plantarum has priority over other names published for the same species at a later date.
Gustavia augusta L. was published in a later, 1775 edition of Species Plantarum, but afterward the same species was published as Gustavia antillana Miers in 1874. In this case, Gustavia augusta is considered the correct name, and G. antillana is accepted as a synonym.