Roots Revisited: The Britton Cottage, Then and Now
Posted in Nuggets from the Archives on March 27, 2015 by Stevenson Swanson
Stevenson Swanson is the Garden's Science Media Manager.
---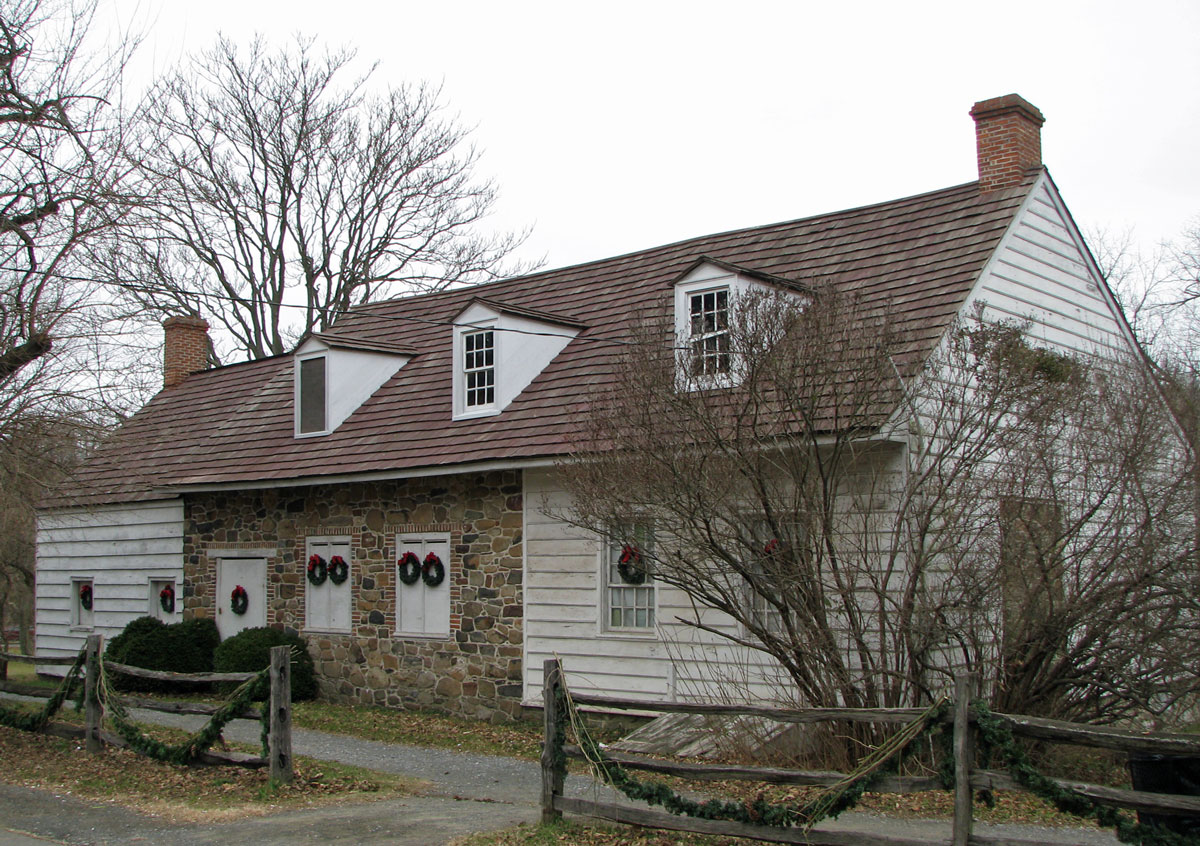 A recent Science Talk post told the story of the Staten Island origins of our founder, Nathaniel Lord Britton, who came from a long line of Staten Islanders. Remarkably, the Britton house, which was built in about 1670 and expanded twice in the 18th century, is still standing.
Known as the Britton Cottage, the fieldstone and frame dwelling is "an important reminder of the colonial heritage of Staten Island," according to a New York City Landmarks Preservation Commission report.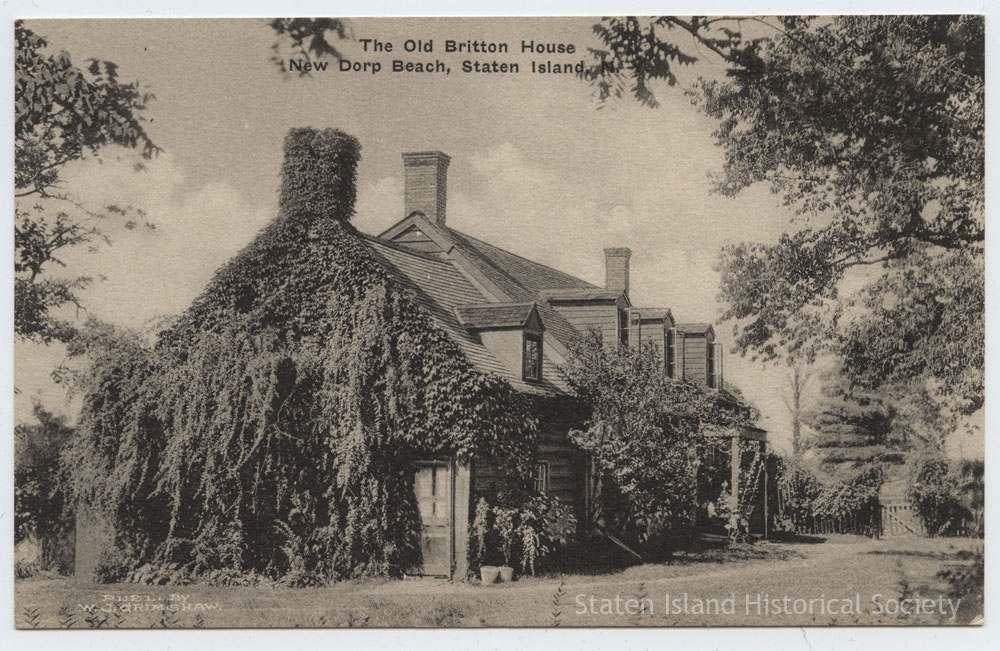 Given the cottage's historic importance, I wondered if there were any photographs of it from the period when Nathaniel and his wife, Elizabeth, might have lived there. Yes, indeed. These two views—front and back—show the Britton Cottage when it stood at its original location in the New Dorp section of Staten Island. It was moved in the 1960s to Historic Richmond Town, a town and farm museum, whose staff kindly supplied these contemporary and archive photos.
Considering that both Brittons were botanists, it seems fitting that in the vintage photos the cottage is covered in vines.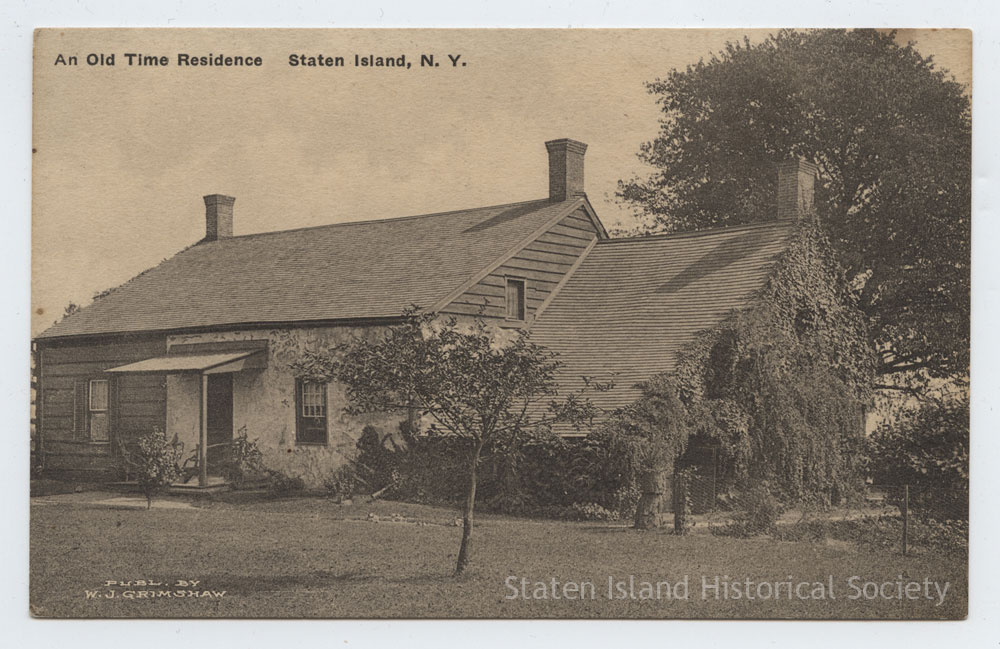 All photos courtesy of the Staten Island Historical Society/Historic Richmond Town