Roots: Where The Garden's Founder Found His Love of Plants
Posted in Nuggets from the Archives on March 13, 2015 by Stevenson Swanson
Stevenson Swanson is the Garden's Science Media Manager.
---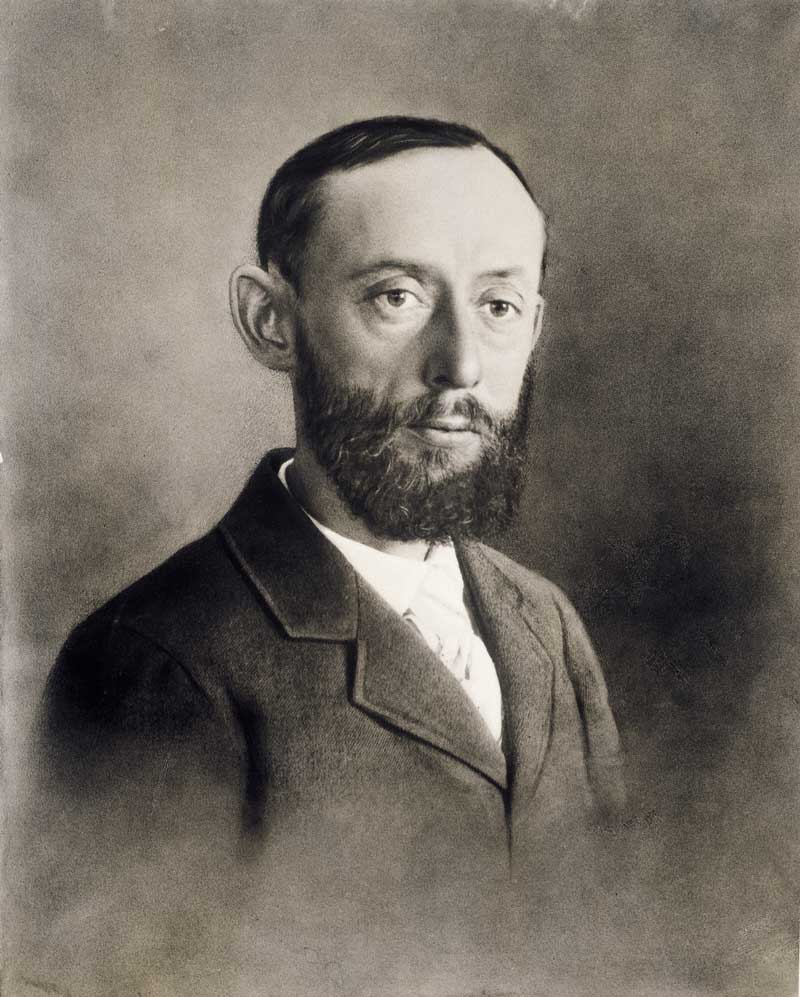 Nathaniel Lord Britton, the botanist who founded The New York Botanical Garden with his wife, Elizabeth, is so closely associated with this institution in the Bronx that it can come as a surprise to learn that he was a native son of the New York City borough that is most distant from here—Staten Island.
SILive, the Web site of the Staten Island Advance, provided a reminder of Britton's roots in a recent piece that summarized the eminent botanist's life and accomplishments.
Born in the New Dorp section of Staten Island in 1859, young Britton developed an interest in botany while growing up in what was then a bucolic setting. The Brittons were a long-established family there: an earlier Nathaniel Britton—whose wife's name was, coincidentally, also Elizabeth—bought a fieldstone cottage in New Dorp in 1695.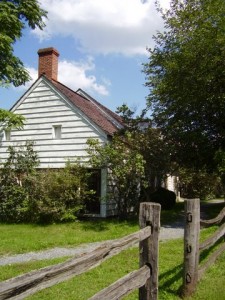 Eventually, Nathaniel Lord Britton and Elizabeth Knight Britton inherited the house, which they owned until 1915, when they deeded it to the Staten Island Institute of Arts and Sciences. It was moved in the 1960s to Historic Richmond Town, a historic town and farm museum, where it remains to this day. Although the Britton Cottage is currently closed to the public, the museum has completed a structure report and hopes to receive city funding to restore it.
By 1915, of course, the Botanical Garden was more than two decades old, leading one to wonder whether the Brittons regularly commuted to the Garden from Staten Island. But no: according to the Garden's archivist, Stephen Sinon, they occupied the cottage only occasionally, living primarily in a residence on Decatur Avenue in the Bedford Park section of the Bronx, close to the Garden.
Still, the Brittons eventually returned to Staten Island. Dying within a few months of each other in 1934, they are buried in the Moravian Cemetery there.