Learning About Lichens: A New Guide to this Important but Overlooked Group From NYBG Press
Posted in Books: Past and Present on April 20, 2015 by Stevenson Swanson
Stevenson Swanson is the Garden's Science Media Manager.
---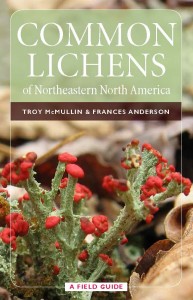 Lichens, those often colorful and sometimes exotic-looking organisms found growing on rocks, soil, and the bark of trees, have not gotten the respect they deserve, but a new book from The New York Botanical Garden Press may help change that.
Designed to be a user-friendly reference for non-specialists, Common Lichens of Northeastern North America is a light and easy-to-use field guide that covers the rich lichen flora of northeastern North America. Amateur naturalists, nature interpreters, forestry workers, land surveyors, researchers, and anyone who is interested in learning more about lichens will benefit from this book.
What are lichens, and why are they important?
Straddling the boundary between plants and fungi, lichens are composite organisms formed by the combination of a fungus and a plant-like component—usually an alga or a type of bacteria that contains chlorophyll. They are important to the full functioning of an ecosystem, and their presence or absence is an indicator of the health of that ecosystem.
Lichens provide food and shelter for animals and invertebrates, increasing the biodiversity of many ecosystems, and certain types of lichen are often among the few nitrogen-fixing organisms in some habitats, making them vital to healthy plant life. Because they absorb nutrients directly from the atmosphere and the water that washes over them, they are sensitive environmental indicators. Many species die when air pollution is too high.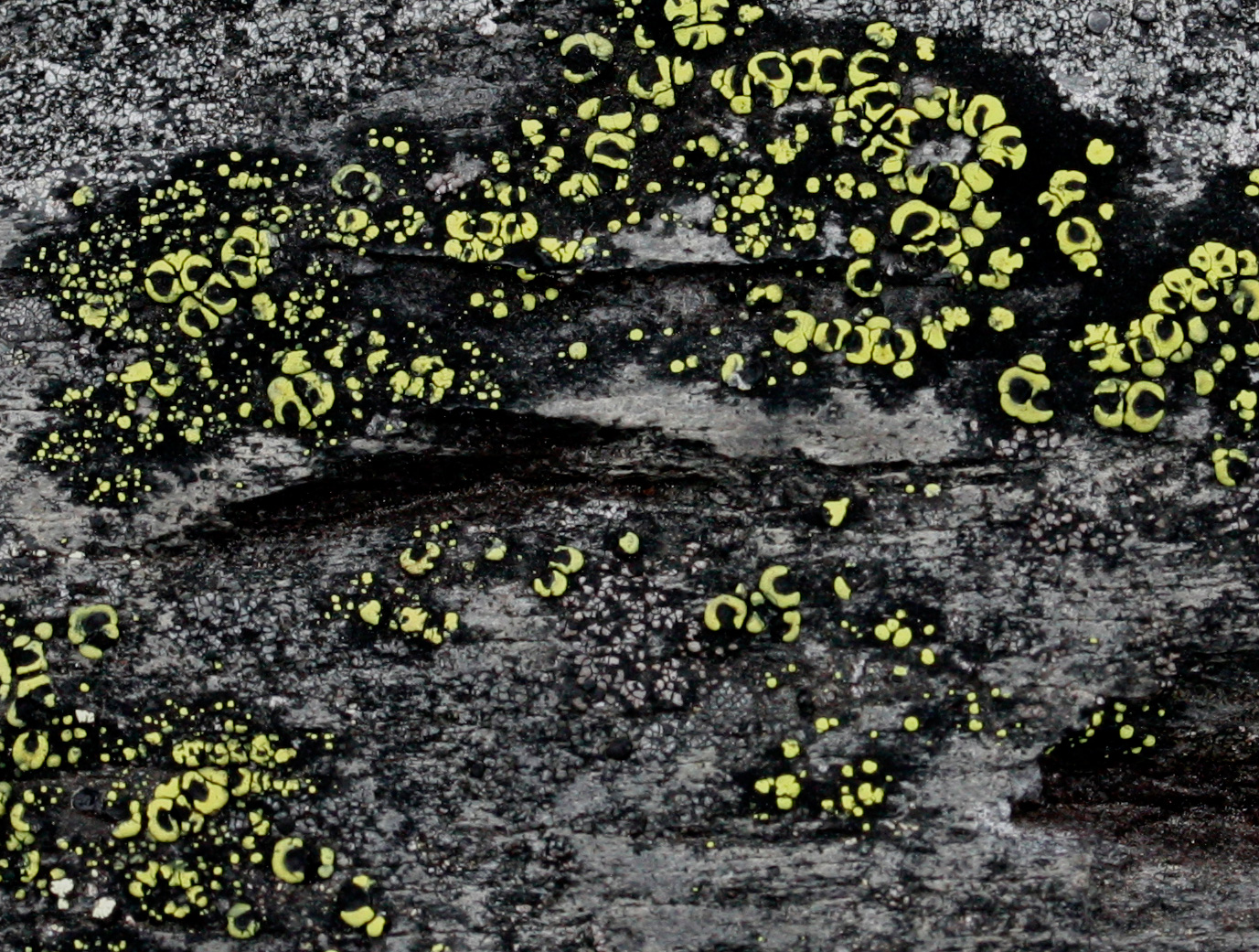 Meant to fit in a pocket or backpack, Common Lichens covers 138 species mostly seen in New England, the Canadian Maritimes, Newfoundland, Quebec, and eastern Ontario. The guide is formatted so that species are arranged as they are encountered in the field, starting with the surface on which they live (trees, rocks, or soil), then by their shape or growth form, color, and features that are distinctive to each species. Apart from the book, all that is needed to identify these lichens is a magnifying glass.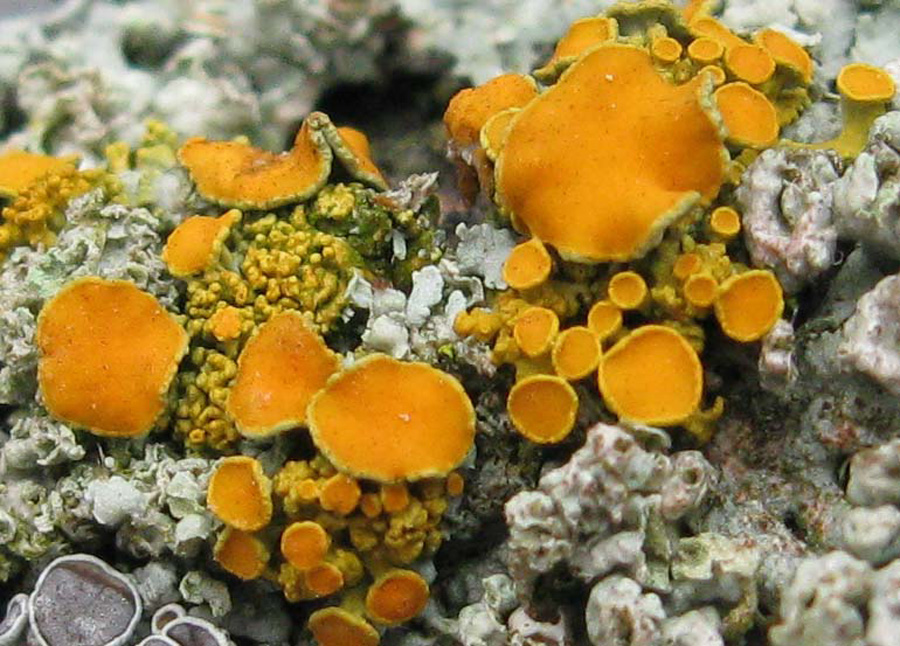 "Finally, a book for anyone who has seen a lichen and wondered what that growth might be and what caused it," said James Lendemer, Ph.D., of the Institute of Systematic Botany at The New York Botanical Garden.
Common Lichens of Northeastern North America ($39 spiral-bound hardcover) is available through NYBG Press. To order, call 718.817.8721 or go to nybgpress.org. It is also available through online retailers.
To learn more about the book and the authors, click here.