As Negotiators Debate Climate Change in Paris, Some Nations Already Feel the Impacts of a Warming World
Posted in Environment on December 4, 2015 by Brian Boom
Brian M. Boom, Ph.D., is Vice President for Conservation Strategy, Director, NYBG Press and Science Outreach, and Bassett Maguire Curator of Botany at NYBG.
---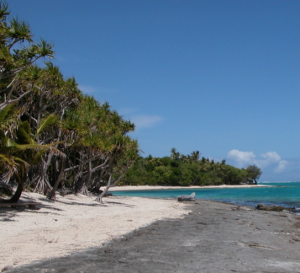 Delegates at COP 21, the climate change conference in Paris, are debating the implications of global warming under various levels of atmospheric carbon dioxide in the years 2030, 2050, and beyond, but a subset of those delegates hailing from the South Pacific region are emphasizing that, for their nations, the future of climate change is now, as this recent New York Times story reported. Rising sea levels are threatening to engulf these low-lying islands.
Regular readers of this blog will know that The New York Botanical Garden is deeply engaged in a research and conservation project in the South Pacific, especially in Vanuatu, an island nation with a population of about 225,000 people who are spread over 65 islands and speak more than 113 indigenous languages; for a Science Talk post and short video about NYBG's research in Vanuatu, see From the Field: A Botany Lesson in Vanuatu.

The Botanical Garden's project leaders, Michael J. Balick, Ph.D., Vice President for Botanical Science and Director and Philecology Curator of NYBG's Institute of Economic Botany, and Gregory M. Plunkett, Ph.D., Director and Curator of the Cullman Program for Molecular Systematics, have heard directly from residents about their concerns over rising sea levels and the impact of severe storms, which are predicted to become more frequent due to climate change. In fact, both of them are presently in Vanuatu, witnessing for themselves the efforts of that country to recover from Cyclone Pam, which tore through Vanuatu in March.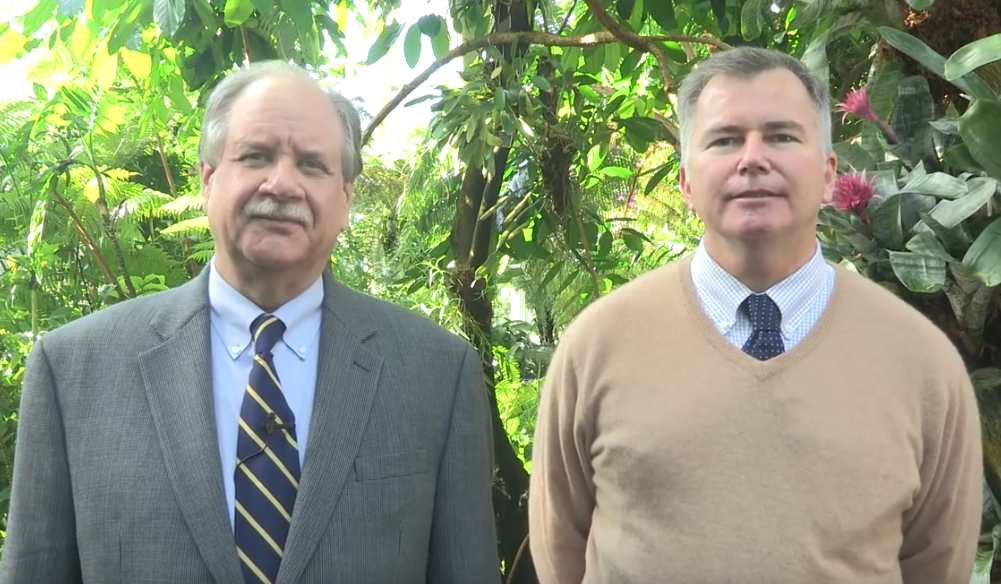 Fortunately, to help everyone get some first-hand accounts, the BBC has just posted some video reports from Vanuatu, which has been called the "front line of climate change." See "Residents on Vanuatu 'must be relocated'" and "Vanuatu voices from disappearing islands."
What do the data show for sea level rise in Vanuatu? This 2011 report by the IRD (Institut de recherche pour le développement) is sobering, the upshot being that in Vanuatu there is a "perfect storm" of combined climatic and tectonic forces, with the sea level rising and the land sinking.
Through its ongoing conservation research and outreach in Vanuatu, the Garden will continue to work with the local people of that nation to learn about their plants and how those precious resources can be used for economic sustainability, against the backdrop of dramatic ecological instability, with a view towards making their island home more resilient and adaptable in the face of climate change.