Posted in Around the Garden, Programs and Events on April 26 2012, by Matt Newman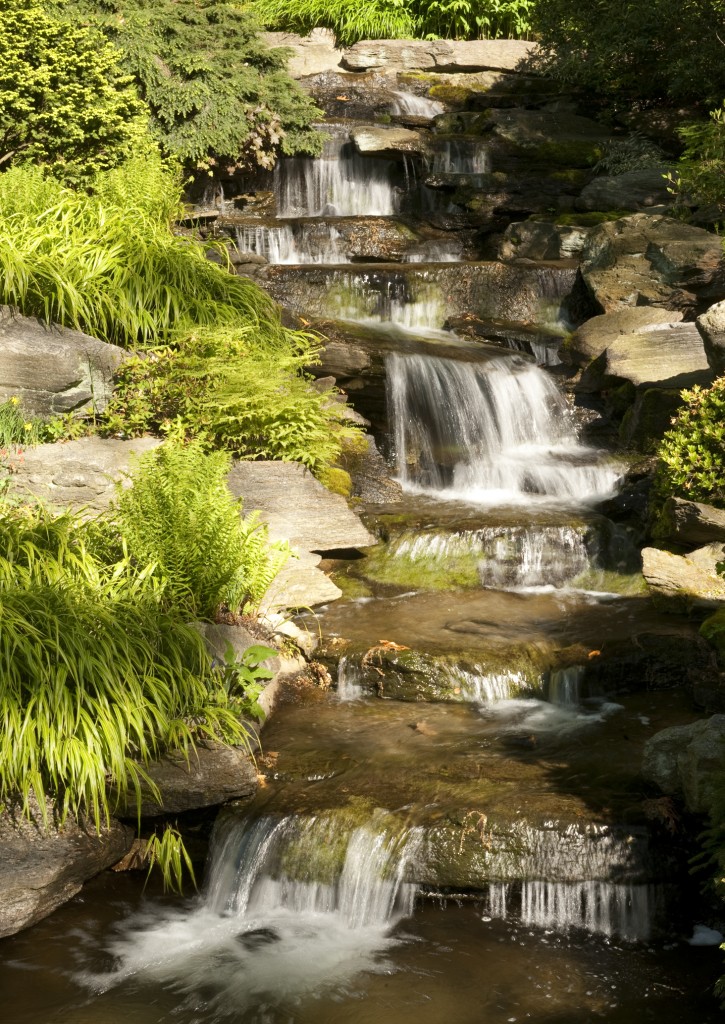 After months of preparation, we're not only proud, but ecstatic to announce our participation in the National Trust for Historic Preservation's Partners in Preservation competition! Beginning today, the NYBG launches its campaign alongside 40 fellow historical places of New York in a race to win the vote.
We like to think of The New York Botanical Garden as more than a cultural institution. It's a community–of horticulturists, of members, of contributors and fans. It's thanks to the continued generosity of people like these (and you!) that our gates remain open today, over a century after these 250 acres were unveiled as one of the finest botanical gardens in the world. And if the thrumming excitement winging its way around the office today suggests anything, it's that we aim to keep that title.