Morning Eye Candy: Kiku Extension!
Posted in Around the Garden, Kiku, Photography on November 20 2012, by Matt Newman
I know we said that this year's kiku exhibition would only run through Sunday, November 18, but we've had a change of heart; the display is just too popular to draw the curtains on it! For now, the Bourke-Sullivan Display House will keep its doors open to the public through at least this Friday, November 23.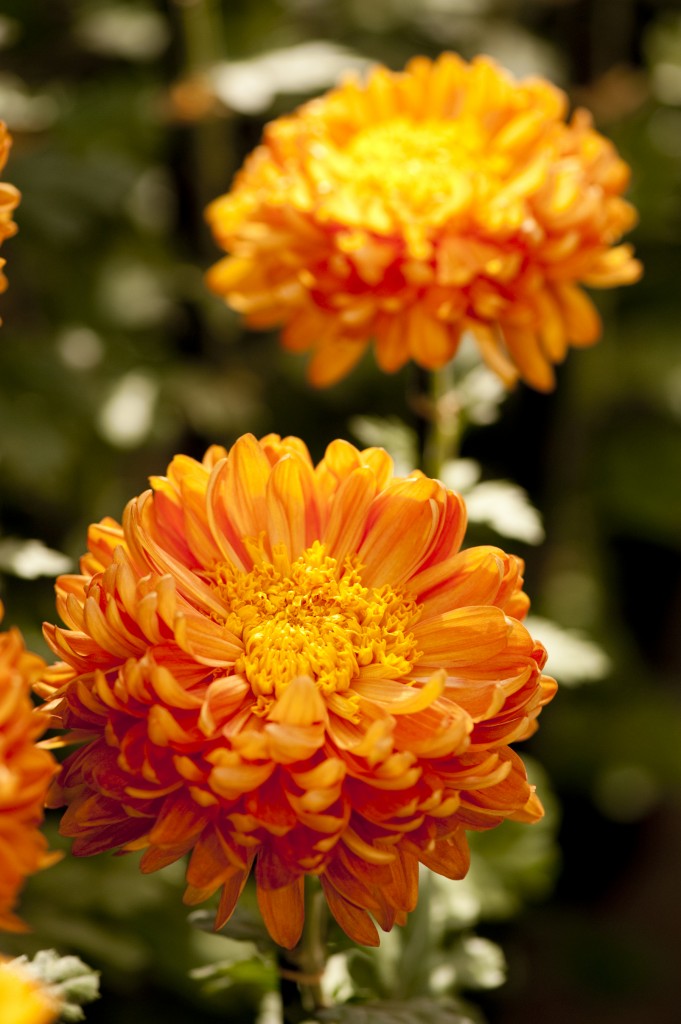 Photo by Ivo M. Vermeulen