If You See One Movie On Earth Day, See This One
Posted in Adult Education, Programs and Events on March 31 2015, by Plant Talk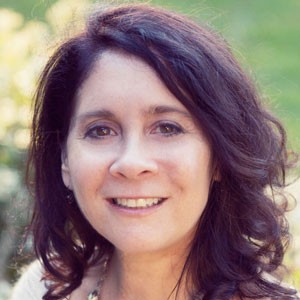 "An unsung American hero," is how film director Carey Lundin describes landscape architect and pioneering conservationist, Jens Jensen (1860–1951), who rose from street sweeper to prolific city park designer amid Chicago's steel industry boom. On Earth Day, April 22, the Garden's Humanities Institute hosts the New York premiere of Lundin's award-winning documentary, followed by a panel discussion exploring ways we can honor Jensen's legacy. We sat down with Carey to hear more about the important man behind the film.
What inspired you to choose Jens Jensen as your subject matter?
I was born in Chicago and I love a great underdog man against the machine story, and I mean that two ways, both the political power machine and the rise of the machine age. Jensen fought for humanity against both.

What makes Jensen an "unsung American hero"?
Jensen is a Horatio Alger story with a twist, he worked his way up from lowly Danish street sweeper in the 1890s, to champion of conservation and "dean of landscape architects" by 1951 (New York Times Obituary, 1951). His story was all but forgotten by all but those in landscape architect circles. No one had fully explored the connection between his design of landscapes to conservation and urban sustainability issues. His work championing both the needs of the working poor and ability to see the industrialization of the land within and near the city and to work tirelessly to preserve it for generations could not be more prescient. We need to be inspired; we need stories about people like Jens Jensen.
How was Jensen able to take on the steel industry and the Chicago political machine? Was it his character, or the support of his contacts?
It was a little of both—he showed us that to win a battle you've got to have clout. His clout came from his strength of character, his reputation and of course, from eliciting the support of powerful clients and patrons like Julius Rosenwald (Sears), J.O. Armour (Meat Packing), Mrs. Walgreens, and many, many others. You've got to fight power with power. That's a lesson.
Jensen seemed driven by a democratic spirit. For whom was he designing public parks?
America beckoned people from all over the world to build a new life in a new land. Its vast open prairie leveled the playing field, literally. His heart was in building parks for the people, all people. He wanted every person, rich and poor, to have constant access to nature, to the soil, to find themselves there. Imagine living in squalor and entering his parks, a creative reimagining of the native prairie. It must have seemed like an oasis.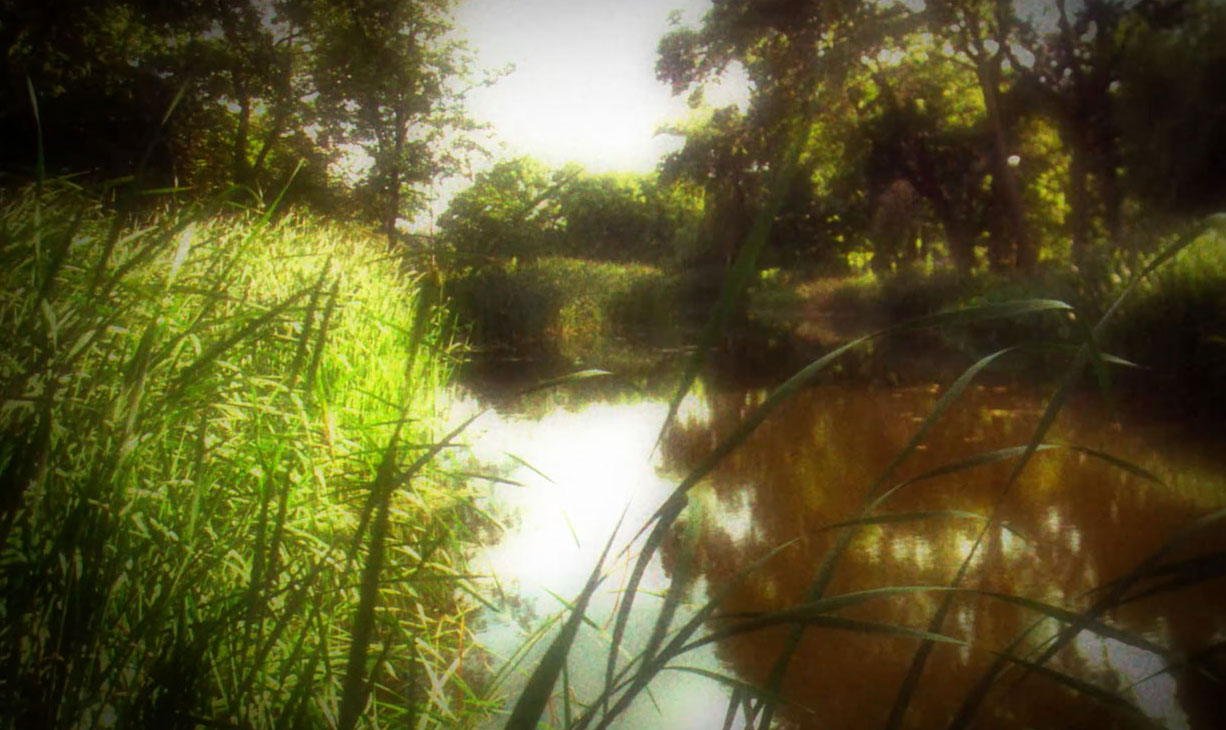 Why is Jensen still important today?
He said, "to make the modern city livable is the task of our times," and he showed us how to do it. He used his art as activism.
What can landscape designers learn from his work in urban settings?
Use nature as your guide. We are all in this world together. Strive to use your tools of design, botany, and knowledge of the power of nature to heal the neighborhoods that suffer from park and food deserts. Be bold. You have the power to use your art as activism.
What can we, the audience members, do to help protect open spaces in our cities?
The garden has amazing powers of seduction, planting food and flowers goes a long way toward winning friends and influencing people. If you are overwhelmed by the bleak forecasts of the effects of climate change, then instead think of your neighborhood as your world, heal that first, be a leader by planting something, anything!
Presented by the Humanities Institute at the LuEsther T. Mertz Library, Jens Jensen The Living Green will premiere in New York on Earth Day Wednesday, April 22, at 6:30 p.m. in the Ross Lecture Hall. Get more information.