Posted in From the Field on June 20, 2016 by Stevenson Swanson
Stevenson Swanson is the Science Media Manager at The New York Botanical Garden.
---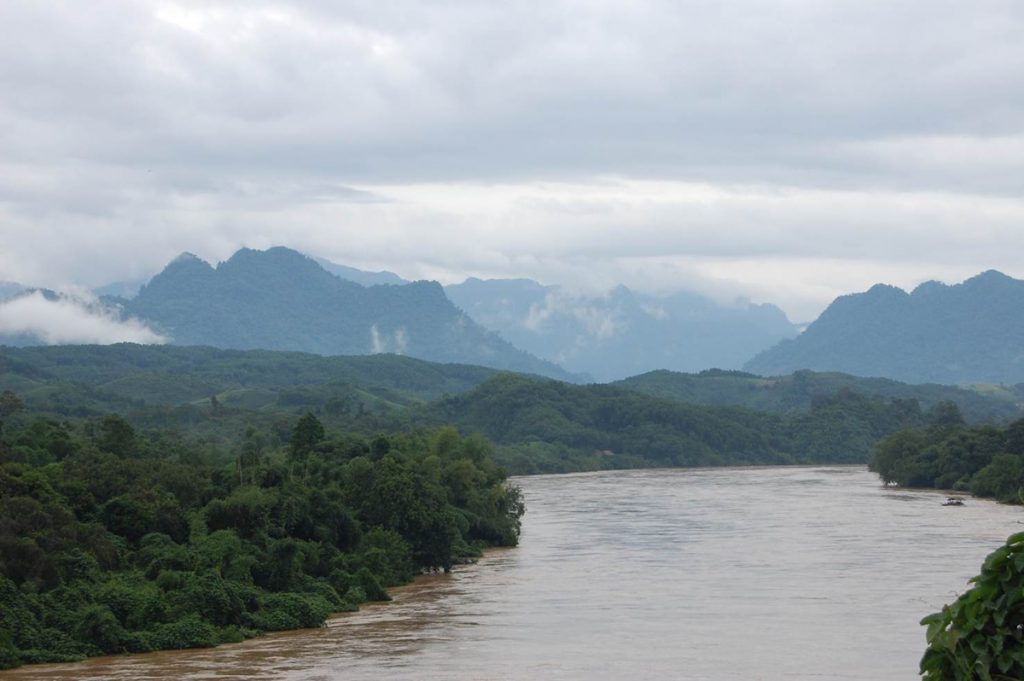 The last scientific survey of the plants of Vietnam—written by two French botanists in 1937, when it was a French colony—led a team of researchers to expect that they would find about 60 species of palms when they began a research project in that Southeast Asian country in 2007.
To date, they have discovered 113 species, including 41 that are new to science, and an entirely new genus (a group of closely related species).
"Sometimes we can drive up a road and look out the window and see new species," Andrew Henderson, Ph.D., Abess Curator of Palms at The New York Botanical Garden, told a group of Garden Members during a recent Britton Gallery Talk. "Vietnam was overlooked by biologists for a long time because of war."