Posted in From the Field on September 18, 2018 by Science Talk
Gregory M. Plunkett, Ph.D., is Director and Curator of The New York Botanical Garden's Cullman Program for Molecular Systematics, and Michael J. Balick, Ph.D., is Vice President for Botanical Science and Director and Philecology Curator of the Botanical Garden's Institute of Economic Botany.
---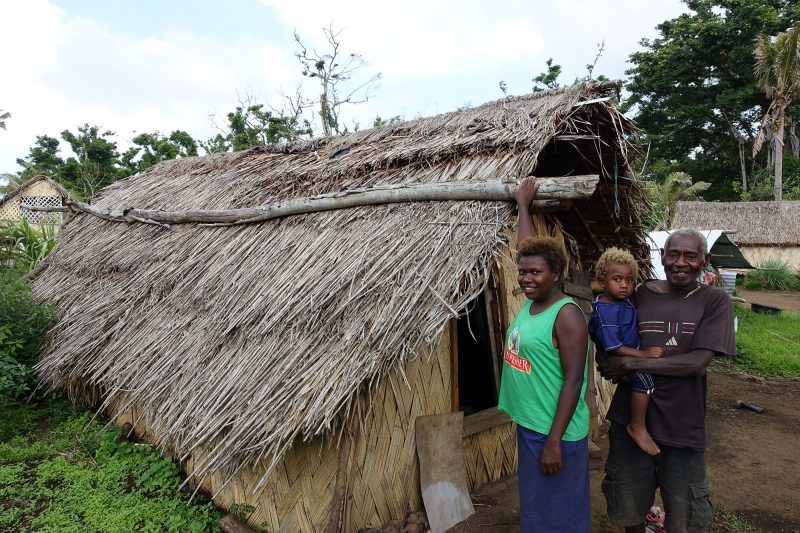 In Port-Vila and Luganville—Vanuatu's two largest cities—most people live in buildings that are made in much the same way as those found in New York, Paris, or Sydney. But across most of Vanuatu, the great majority of people still live in small villages, and it is in these areas that we see the wisdom of traditional approaches to building houses. The advantages of these techniques—and the potential lessons for other areas that suffer increasingly from severe tropical weather—may be especially timely in light of Hurricane Florence, which has buffeted North and South Carolina with high winds and heavy rains.