Posted in Photography on February 27 2015, by Lansing Moore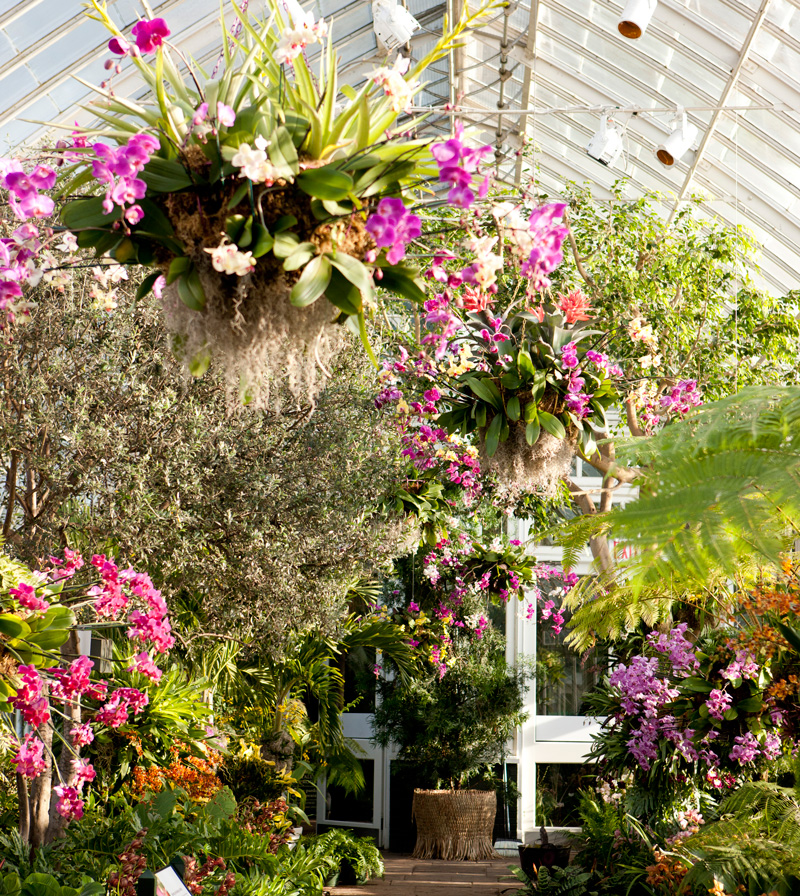 While the exhibit may have ended last Sunday to make way for the forthcoming Orchid Show, this year's Wild Medicine Photo Contest collected its final round of submissions this past week. We are pleased to announce here on Plant Talk the fourth and final round of weekly winners! Photos uploaded to the NYBG Flickr Group Pool are no longer being accepted for consideration.
Two of the talented photographers previously recognized over the past four weeks will be chosen as our Grand Prize winners—one in the Macro category and another for Sense of Place. The Grand Prize is a free seat in the Adult Education Photography class of their choice. Click through to admire the latest round of beautiful qualifying photos!