Posted in From the Library, Humanities Institute on June 27 2016, by Vanessa Sellers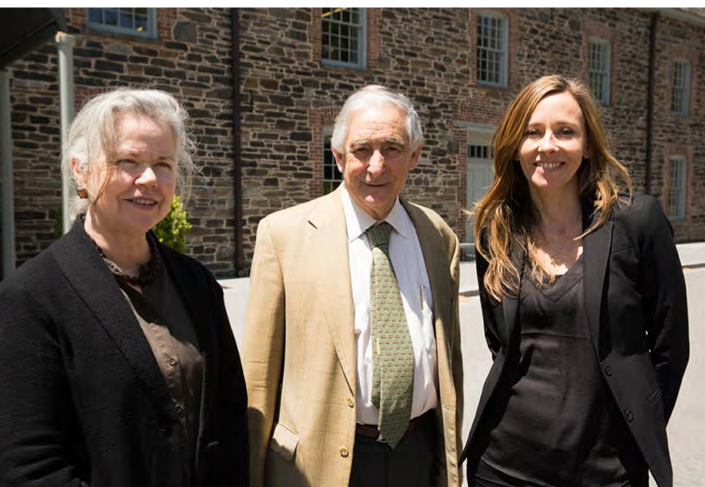 On May 20, 2016, more than 300 students, scholars, members of the general public, and NYBG staff poured into Ross Hall for Alexander von Humboldt: The History, Science, and Poetry of Ecology. There they listened intently to three remarkable interdisciplinary speakers: author Andrea Wulf, ecologist Stephen Kellert, and poet Susan Stewart.
The Symposium also coincided with—in fact, it officially opened—NYBG's Science Open House, held from May 20–22, offering a behind-the-scenes glimpse into the laboratories, Herbarium, and other scientific departments of this premier plant research institute. This annual weekend saw a vast increase in the number of participants enjoying the various tours and Garden-wide demonstrations, due in part to the excellent introduction provided by Barbara Thiers, Director of the William and Lynda Steere Herbarium and Vice President for Science, before the Symposium started.