Posted in People on November 27 2019, by Matt Newman
As part of #plantlove at NYBG, we're talking with people from all over the Garden about what inspires their passion for plants. Today, meet Rob Naczi, Curator of North American Botany at The New York Botanical Garden.
---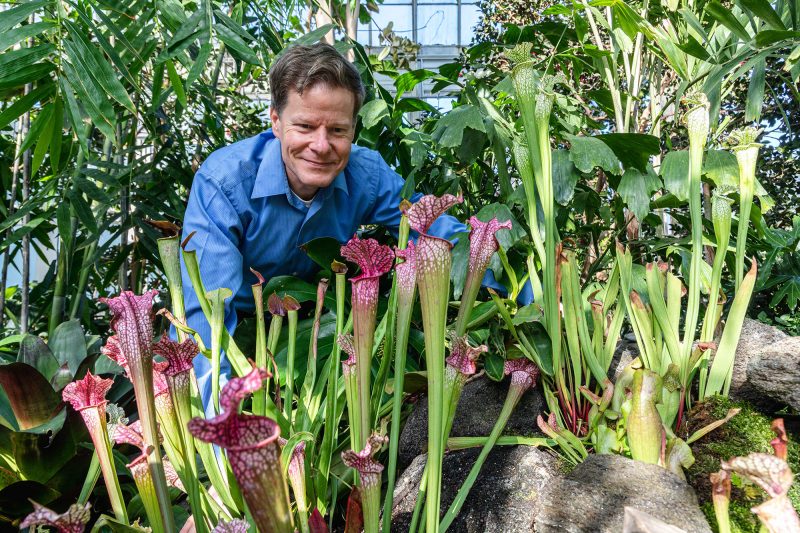 I grew up north of Wilmington, Delaware, and I loved to explore, to discover, and to be out in nature. When I was in elementary school, my neighbor turned me onto birding. I would go on bird walks with him and our club nearby, the Delmarva Ornithological Society. On one of the trips, there were some people pointing down at some spring wildflowers, the ephemerals in the deciduous forest. I looked and thought, Hey, that's interesting. Gradually I got so interested in plants that I wanted to take every moment I could to go out and explore.