Posted in Garden News on December 11 2018, by Plant Talk
Jessica Arcate Schuler is the Director of the Thain Family Forest at The New York Botanical Garden.
---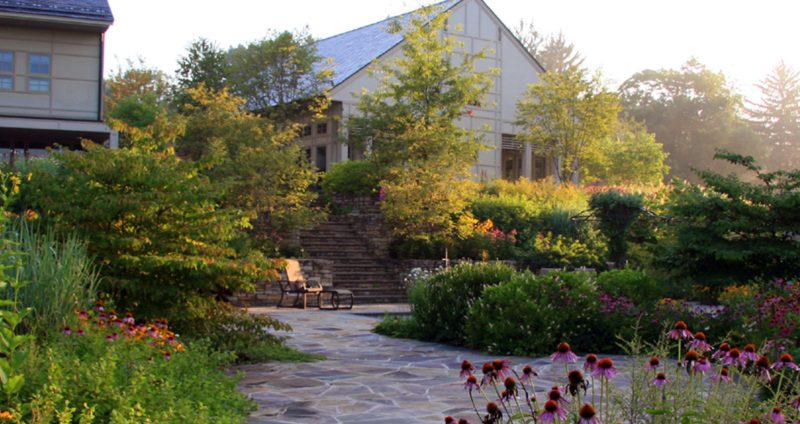 Many gardeners view their gardens as separate and isolated from the larger landscape. In reality, the larger landscape is a connected patchwork of ecosystems that support life. Having an invasive species in our garden does impact a local natural area, planting a diversity of plants including native species benefits wildlife, efficiently managing stormwater, fertilizer, plant health, compost and water use determine a garden's resilience.