Posted in Around the Garden on December 26 2019, by Matt Newman
We each have our favorite New York landmark replicas in the Holiday Train Show. Tell us yours—and what you'd love to see added in the future!
Take a look at some of our staff-favorite buildings from the exhibition, like the original Penn Station, the Statue of Liberty, and the Guggenheim Museum. See these and other familiar favorites as the show continues through January 26!
Penn Station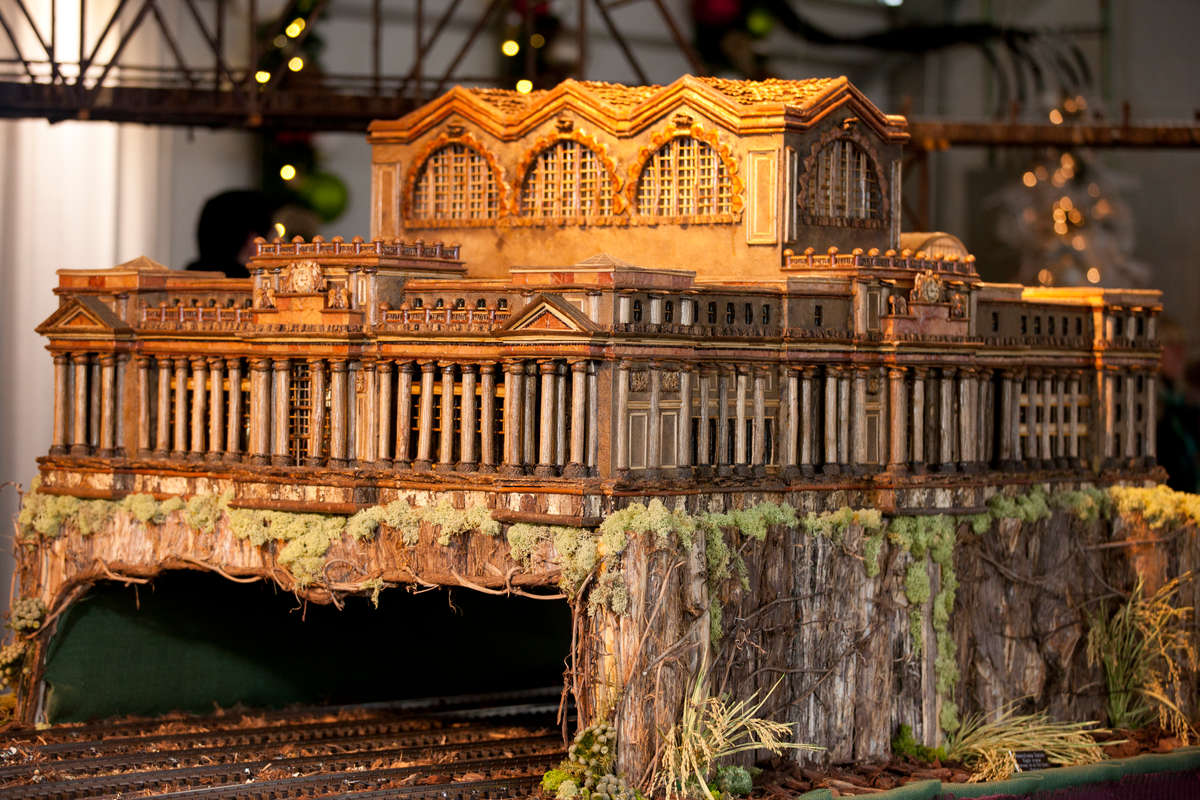 Picture 1 of 4
"My favorite building is the original Penn Station. The Applied Imagination model captures its grandeur and serves as a reminder of how hard we must work to preserve our architectural and natural heritage." —Todd Forrest, Arthur Ross Vice President for Horticulture and Living Collections, NYBG