Posted in Nuggets from the Archives on March 26, 2014 by Amy Weiss
Amy Weiss is a curatorial assistant in The New York Botanical Garden's William and Lynda Steere Herbarium, where she catalogues and preserves plant specimens from around the world. Each Wednesday throughout Women's History Month, Science Talk will celebrate one of the many women of science to have left a mark on botanical history.
---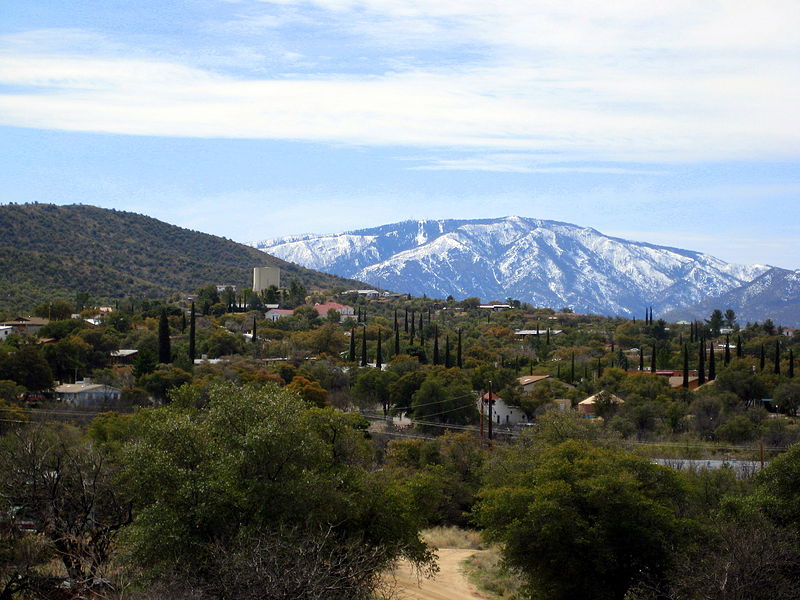 Every time I walk by the California poppies (Eschscholzia californica) that bloom in the Rock Garden at The New York Botanical Garden, I get a little homesick. I am a California girl, born and raised. As it turns out, I have the botanist Sara Allen Plummer Lemmon to thank for making this poppy the state flower of California and an emblem of home.
Sara Allen Plummer was born in Maine in 1836, schooled in Massachusetts, taught art in New York City, and in 1869 made her way to Santa Barbara, California to improve her health. Upon settling in, she opened up a stationery store and lending library (the first public library in Santa Barbara) and became fascinated by the local flora. She began drawing and collecting specimens of plants, and her store became a cultural hub in town, offering art exhibits, lectures, and readings. Sara met John Gill Lemmon (botanist, teacher, Civil War veteran) in 1876 when he came to California to study and collect the local plants. Their shared interest in botany no doubt played a part in their love affair, and the two were married in 1880.