Posted in Around the Garden, Programs and Events on April 13 2012, by Matt Newman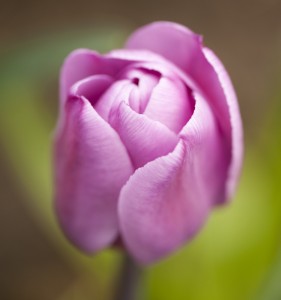 This weekend we enter the home stretch of the Orchid Show balanced on a bittersweet note. Thousands of visitors have had the opportunity to experience Patrick Blanc's inspiring vertical architecture, stepping under, around, and between the reaching walls of tropical foliage and luxuriant orchid flowers. This year's spring display is a masterwork only "The Green Man" could have conjured.
Going into the final week of our tenth anniversary exhibition, we encourage everyone who hasn't yet made the short trip to the Bronx to put on some comfortable shoes and step out for a day at the Garden. Between the sunlit brilliance of these spring afternoons and the rare form of the Orchid Show, there are few excuses for missing out.