Posted in What's Beautiful Now on May 15 2017, by Matt Newman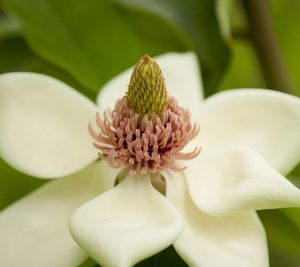 This week the herbaceous peonies are sitting in the spotlight, just as their buds begin to burst into whorls of white, red, and pink along the pathway before the Haupt Conservatory. These brief but beautiful flowers are a must-see in spring!
Elsewhere in the Garden, the azaleas are still showing some color as they begin their decline, and the greenery of our 250 acres is on full display, filling out the Forest with the airy glow of millions of new leaves. You won't regret a stroll on our miles of trails.
Check out what else is happening at the Garden this week.
Perennial of the Week: Amsonia hubrichtii, threadleaf bluestar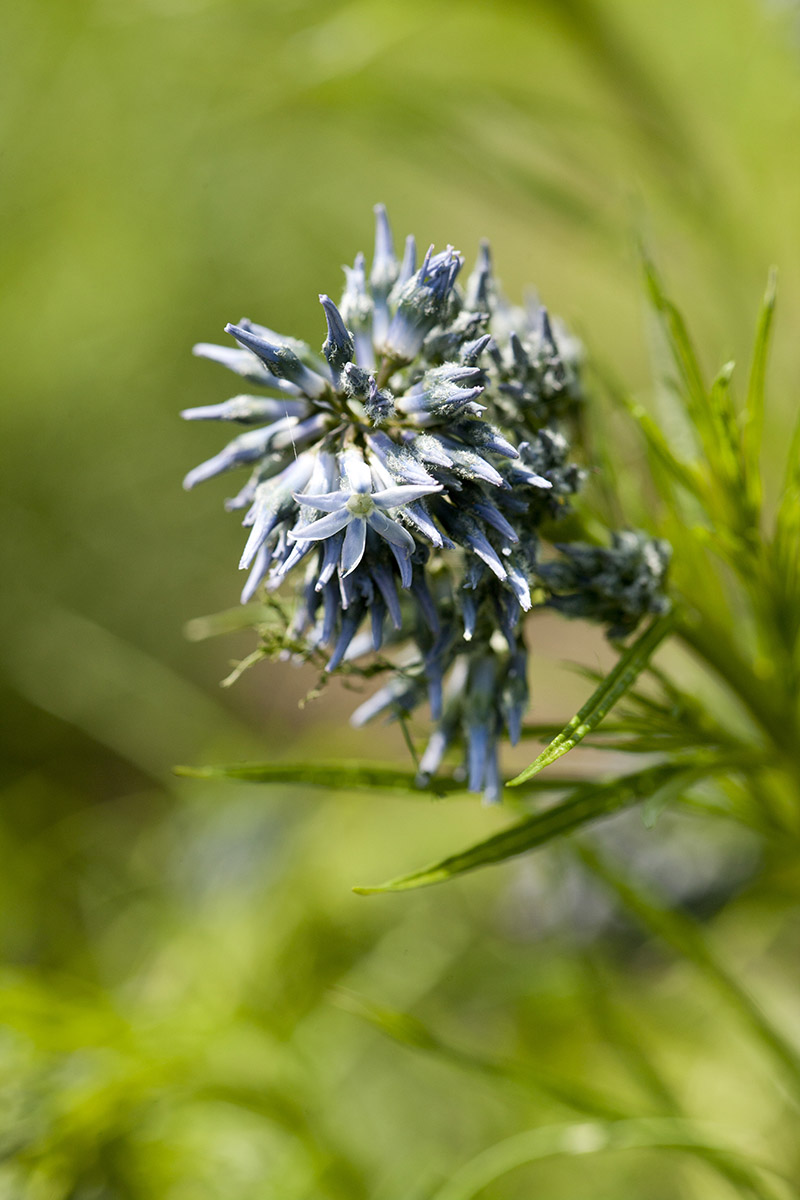 Picture 1 of 8
Though native to the Ouachita Mountains in central Arkansas, Amsonia hubrichtii is not a common perennial. This erect, clump-forming perennial reaches three feet in height and width. Noted for its powdery-blue spring flowers, feathery green summer foliage, and golden fall color, this plant is popular for its versatility of use in borders, native plant gardens, rock gardens, and open woodland areas. You can find this beauty around the Perennial Garden and the Azalea Garden.