Posted in Holiday Train Show on November 6 2014, by Andy Garden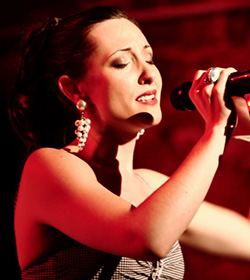 The popular Bar Car Nights at The New York Botanical Garden are back, providing nighttime opportunities for adults to enjoy a special viewing of the Holiday Train Show®! Experience a true winter wonderland at the Garden while sipping a complimentary cocktail and indulging in roasted chestnuts and spiked hot cocoa.
This year there are twice as many opportunities to walk arm-in-arm along Perennial Garden Way and join friends under the twinkling lights of the Conservatory. Bar Car Nights are providing the perfect Friday and Saturday winter escape on November 21 and 22; December 5, 6, 19 and 20; and January 2, 3, 9, and 10 from 7 to 10 p.m.