Posted in Wildlife on July 11 2018, by Patricia Gonzalez
Patricia Gonzalez is an NYBG Visitor Services Attendant and avid wildlife photographer.
---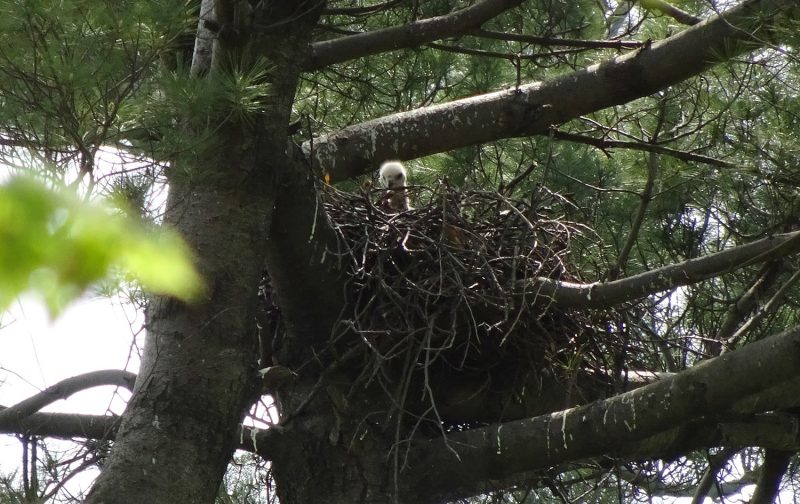 I'm happy to report that for the second year in a row, a pair of red-tailed hawks have nested here at The New York Botanical Garden. This year there are three hatchlings! Here are some entries from my journal about this amazing family of raptors.