Posted in Interesting Plant Stories on June 30, 2014 by Lawrence Kelly
Lawrence M. Kelly, Ph.D., is Director of Graduate Studies at The New York Botanical Garden; Barbara A. Ambrose, Ph.D., is Cullman Assistant Curator in Plant Genomics; and Dennis W. Stevenson, Ph.D., is Vice President for Laboratory Research.
---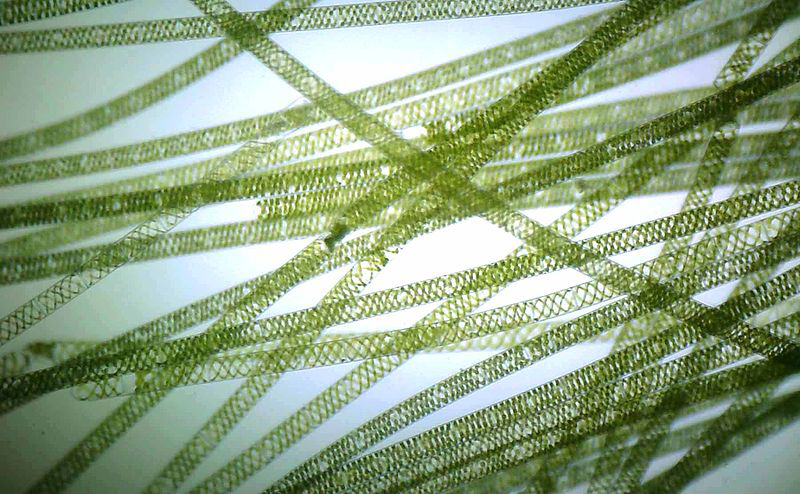 Plants produce 98 percent of atmospheric oxygen through photosynthesis. Everything we eat comes directly or indirectly from plants. One quarter of prescription drugs come directly from plants or are plant derivatives. Fossilized plants provide energy in the form of fossil fuels such as oil and coal.
Given the importance of plants in every aspect of our lives, humans study plants to understand processes that are critical to our own survival and to the health of the planet. Beyond their obvious importance, plants have played key roles in a broad range of biological discoveries that have helped us understand some of the most fascinating mysteries of life.