Posted in From the Field, Travelogue on April 11, 2016 by Stevenson Swanson
Stevenson Swanson is the Science Media Manager at The New York Botanical Garden.
---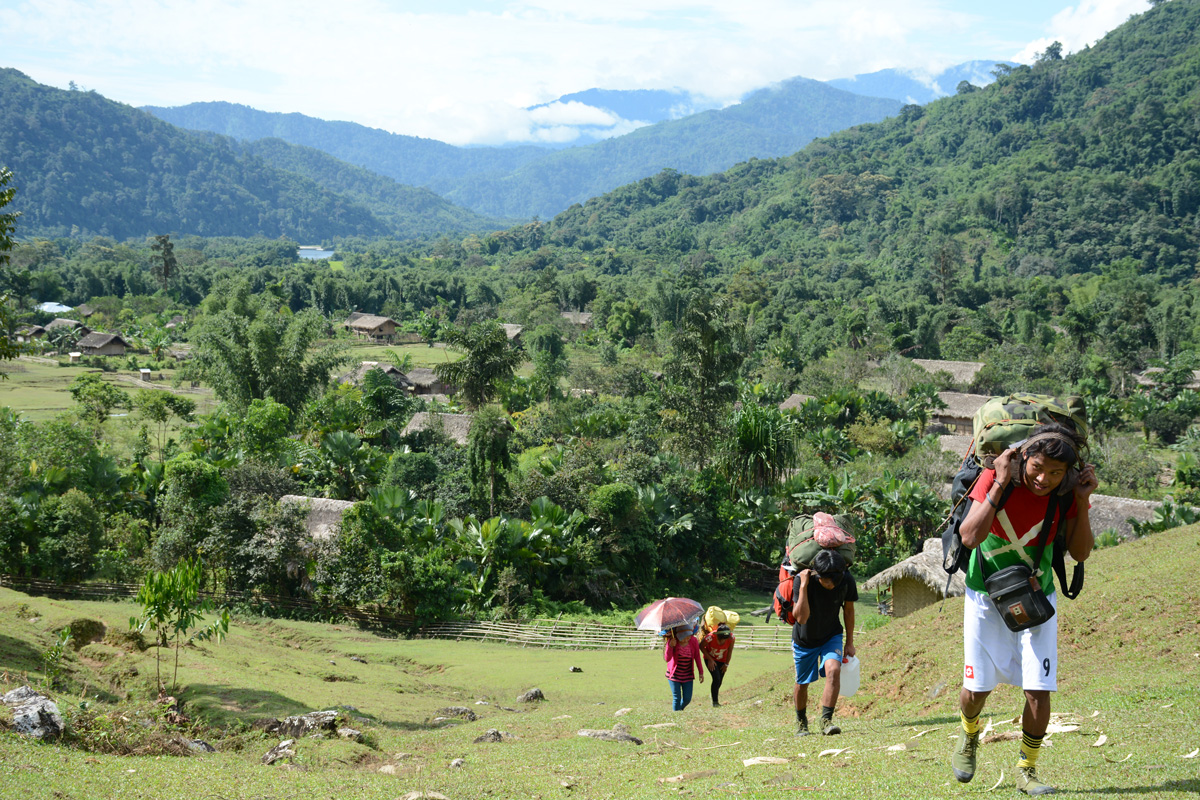 Last fall, when the leaves were turning golden yellow and bright red in The New York Botanical Garden's old-growth forest, two Botanical Garden scientists were on the other side of the world, trekking through a very different old-growth forest in northern Myanmar.
The scientists—Kate Armstrong, Ph.D., Myanmar Program Coordinator in the Institute of Systematic Botany, and Damon P. Little, Ph.D., Associate Curator of Bioinformatics in the Lewis B. and Dorothy Cullman Program for Molecular Systematics—are part of a major Garden research program to discover and document Myanmar's botanical diversity, build the country's capacity to carry out plant research, and promote the sustainable use of its forests.