Posted in Learning Experiences on July 30 2019, by Charles Yurgalevitch
Charles Yurgalevitch is the Director of the School of Professional Horticulture at The New York Botanical Garden.
---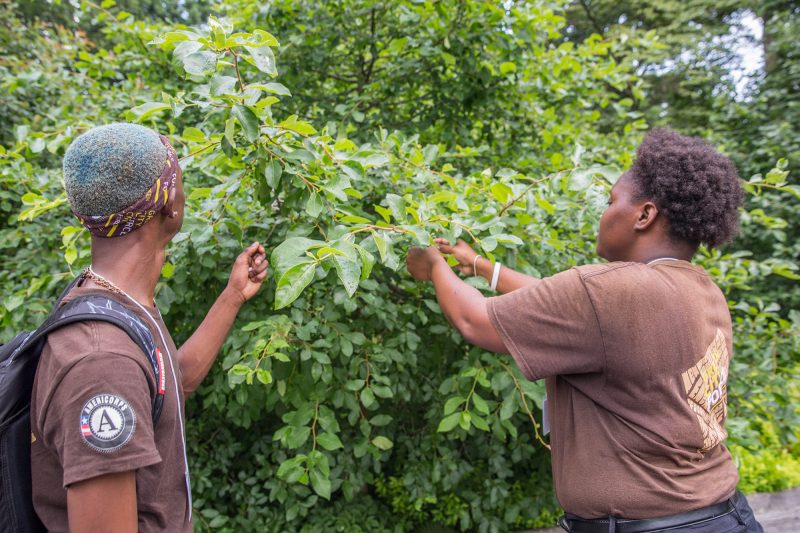 Just half a day before this year's Hortie Hoopla, the weather was oppressively hot and humid with afternoon thunderstorms and heavy rain showers dumping over an inch of rain on the grounds of NYBG. By morning, the sun was clear in the sky, the humidity reduced by almost half. The new day brought a new start for this year's Hortie Hoopla, now in its 7th year.