Posted in Around the Garden on October 8 2019, by Matt Newman
Elizabeth Figueroa is Associate Vice President for Community Relations at The New York Botanical Garden.
---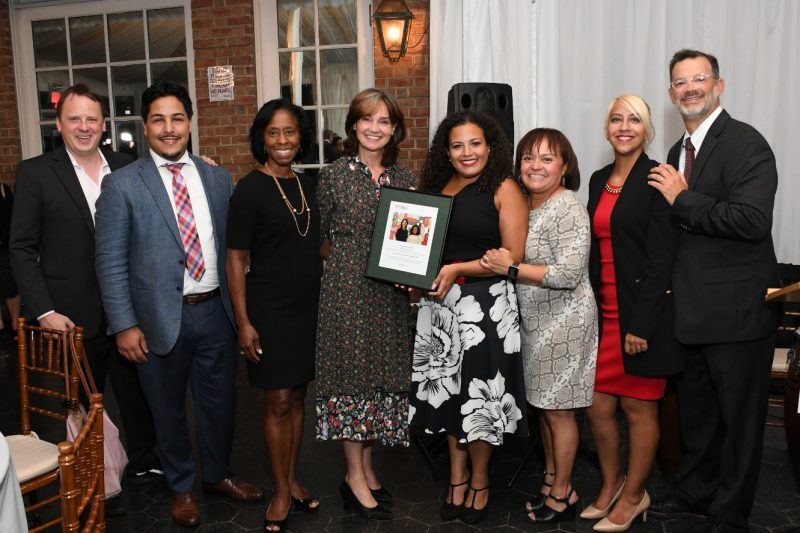 On Thursday, September 26, we were thrilled to host our ninth annual Fiesta de Flores, The New York Botanical Garden's festival in celebration of Hispanic Heritage Month and the people of Latin America and the Caribbean.
We took part in fascinating guided tours of Brazilian Modern: The Living Art of Roberto Burle Marx in its final week, danced to the music of the Carlos Jimenez Mambo Quintet, and enjoyed amazing tamales, empanadas, alcapurrias, and so much more from some of the Bronx's finest restaurants—all thanks to the continued support of Councilmembers Andy Cohen, Mark Gjonaj, Fernando Cabrera, and Ritchie Torres, and the NYC Council's A Greener NYC initiative.