Posted in People on June 5 2019, by Matt Newman
As part of #plantlove at NYBG, we're talking with people from all over the Garden about what inspires their passion for plants. Today, meet Jillian Elbaum, Manager of Adult Education.
---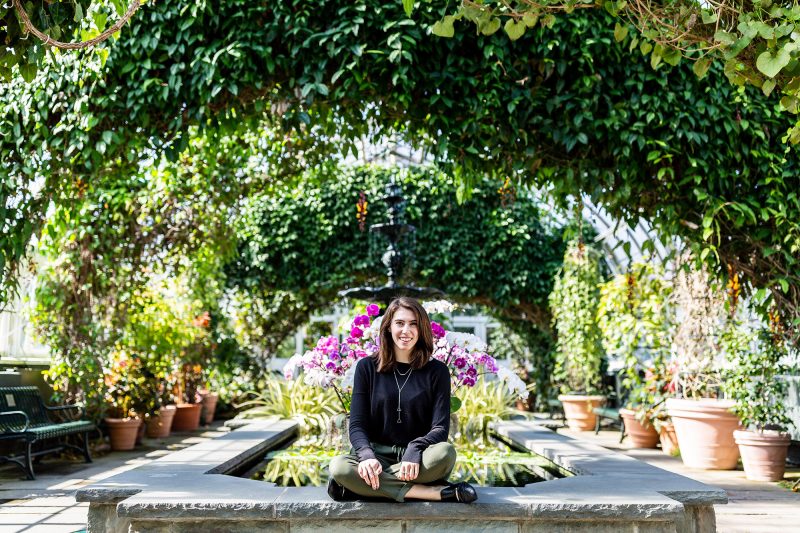 I spent a summer working in the Jerusalem forest on an organic farm. More than just a CSA, and the source of bountiful produce to the local community, this farm also provided employment for young adults who had been kicked out of school or previously incarcerated. Working side by side with the other farmers as we tended to the endless rows of tomatoes, they told me about how coming to work each day gave them a sense of peace. They felt valued. I didn't know there was a phrase for this until I came to NYBG. "Horticultural therapy." I feel so lucky for the opportunity to foster the power of plants each day in the NYBG Adult Education program, where Horticultural Therapy is just one of the many life-changing programs offered.