Posted in Gardening Tips on April 13 2015, by Sara Katz
Sara Katz is the Community Horticulturist for Bronx Green-Up, the community garden outreach program of The New York Botanical Garden.
---
Now is the perfect time to start vegetable, flower and herb seeds in a sunny window indoors. You'll get a jump-start on the growing season. You'll save money starting from seed rather than buying transplants. You'll grow what you like, whether heirloom, organic, or culturally-relevant crops you can't find at the grocery store. One of my students, a Harlem community gardener, brought fuzzy cotton seeds to Bronx Green-Up's Grow More Vegetables class. She'll grow cotton to demonstrate the agricultural heritage of her ancestors.
Check out this time lapse of a radish seed sprouting, courtesy of Jacklyn Russell and Walker Howland: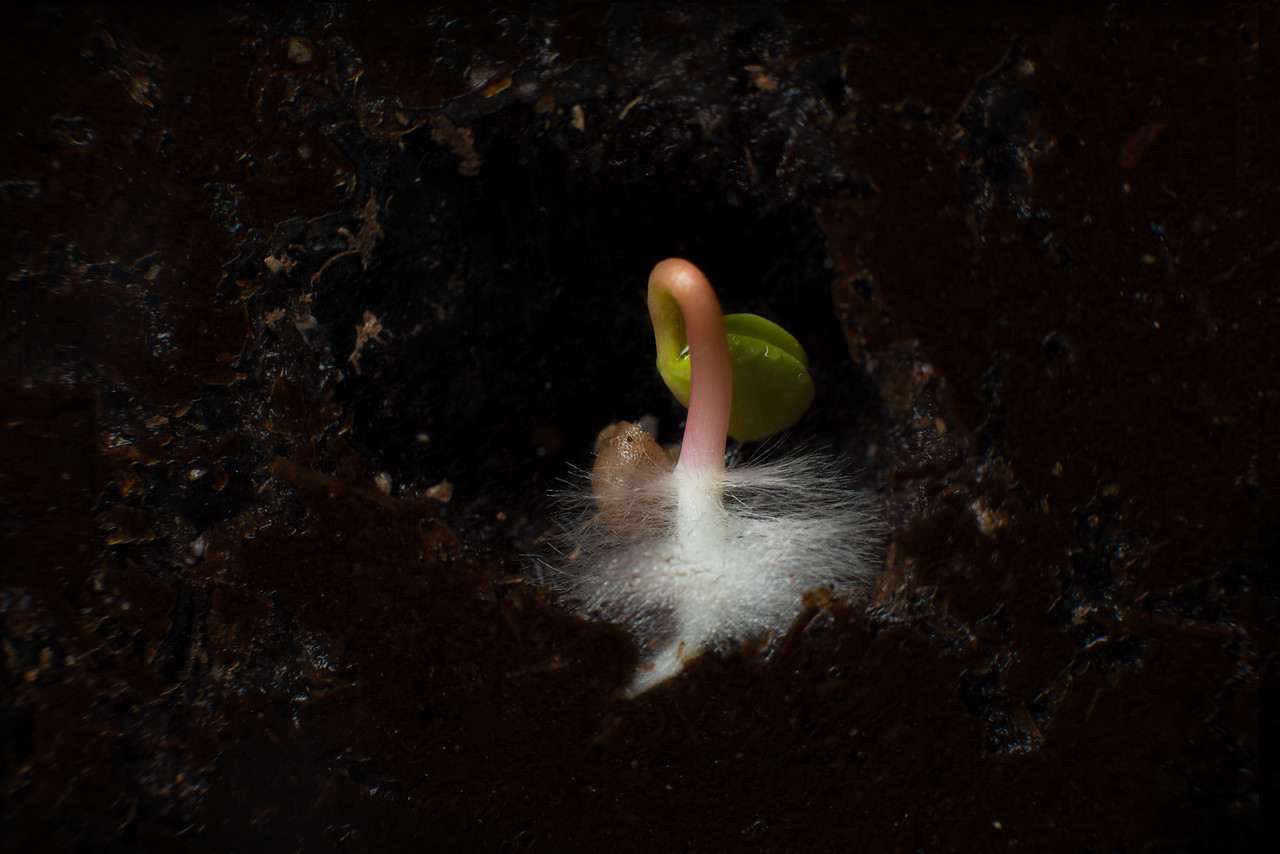 Here is a quick guide to indoor seed-starting: