Posted in Environment on September 17, 2019 by Douglas Daly
Douglas Daly, Ph.D., is the B.A. Krukoff Curator of Amazonian Botany and the Director of the Institute of Systematic Botany at The New York Botanical Garden.
---
"Destruction [of forests] represents an attack on humanity, an affront to the sources of life, and an assured means of destroying future generations."
—Roberto Burle Marx, "Garden and Ecology," 1969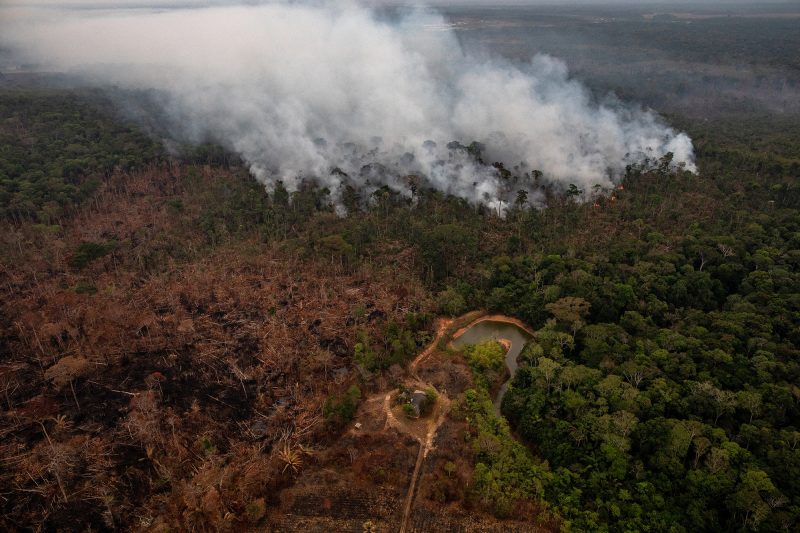 The Amazon is the world's largest tropical forest, spanning nine South American countries and housing 10 percent of the world's living plant and animal species. Its trees absorb about 25 percent of carbon emissions taken in collectively by all forests on Earth, replacing harmful CO2 with the oxygen we breathe. Recent reports indicate the number of fires blazing in the Amazon in late August 2019 is the highest on record, representing an 83 percent increase over the number of fires at the same time last year.