Posted in Around the Garden, Wildlife on May 31 2012, by Debbie Becker
Debbie Becker has been leading weekly Bird Walks at the NYBG for over 25 years. You can often find her on Saturday mornings, guiding new and veteran "birders" alike through the Garden's 250 acres with binoculars in tow.
---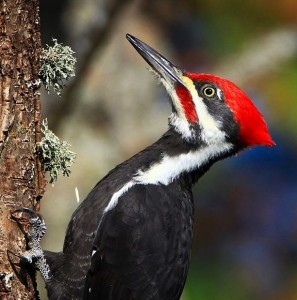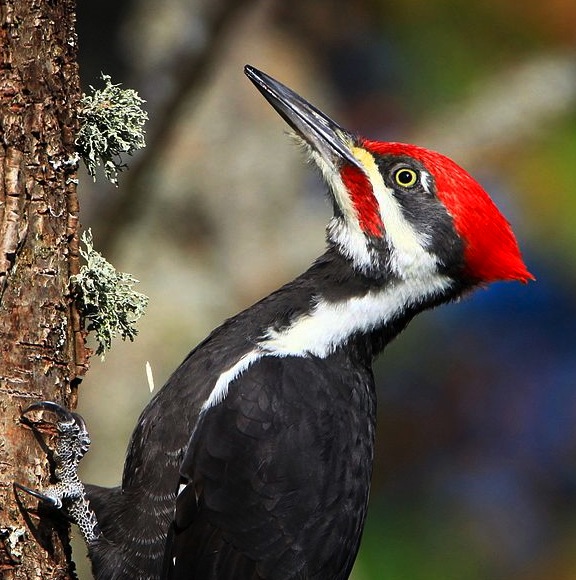 While leading my weekly Bird Walk at The New York Botanical Garden I observed a large woodpecker flying by me. I was able to see its wings with their black feathers and white markings. My first and only thought was that I had just seen a Pileated Woodpecker.
After leading birdwatching tours at NYBG for 27 years, the one bird that has always remained elusive is the Pileated Woopecker. Although they are common just miles north of the Garden, not many of these birds have ever been spotted south of Westchester County. But after careful research, I discovered that males wander during the month of April, presumably seeking new territory. It was on May 5 that I had what I hoped was a Pileated–the first for NYBG in decades.