Posted in History on April 29 2016, by Lansing Moore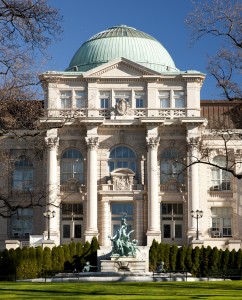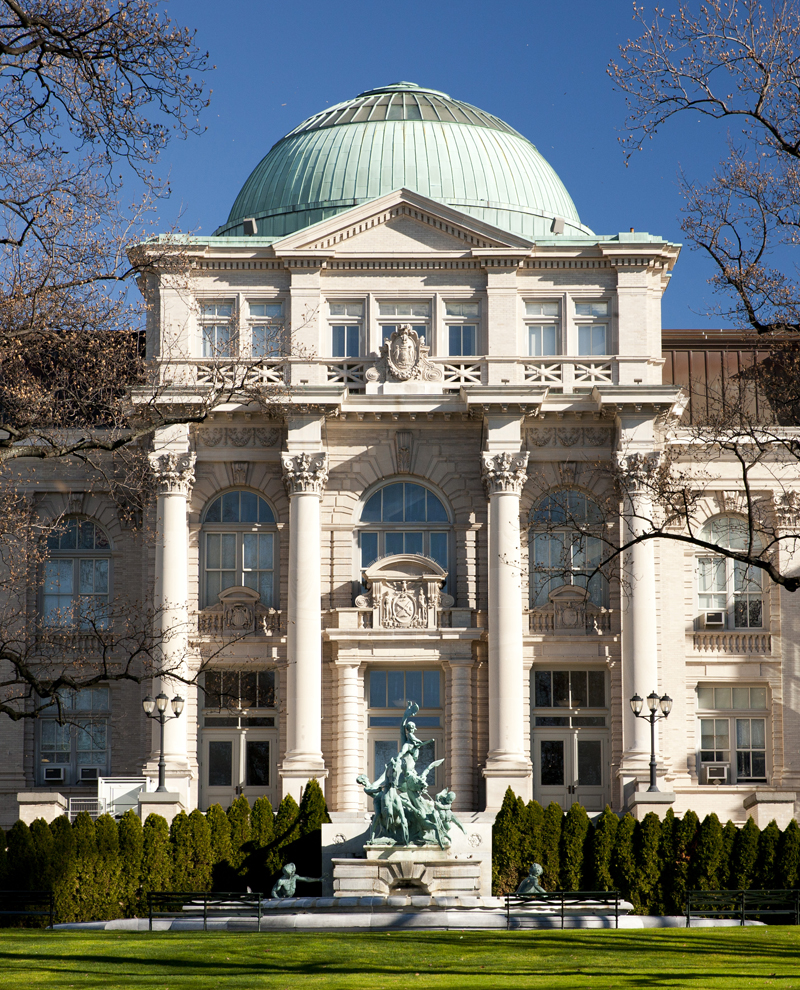 Each day this week we're celebrating the past 125 years of The New York Botanical Garden with a different story from one of our many visitors, young and old—whether it's an unforgettable day recently spent exploring our 250 acres or a treasured family memory that makes the Garden special. In honor of Arbor Day, today's featured memory comes from a longtime member—and Adult Education student—who made a fond and lasting memory beneath one of our own trees.
Follow along as we share just a few of these many stories, then take a moment to head over to NYBG/125 and share your own memory for a chance to win an NYBG Lifetime Membership!