Posted in Garden News on December 16 2018, by Plant Talk
Ursula Chanse is the Director of Bronx Green-Up and Community Horticulture at The New York Botanical Garden.
---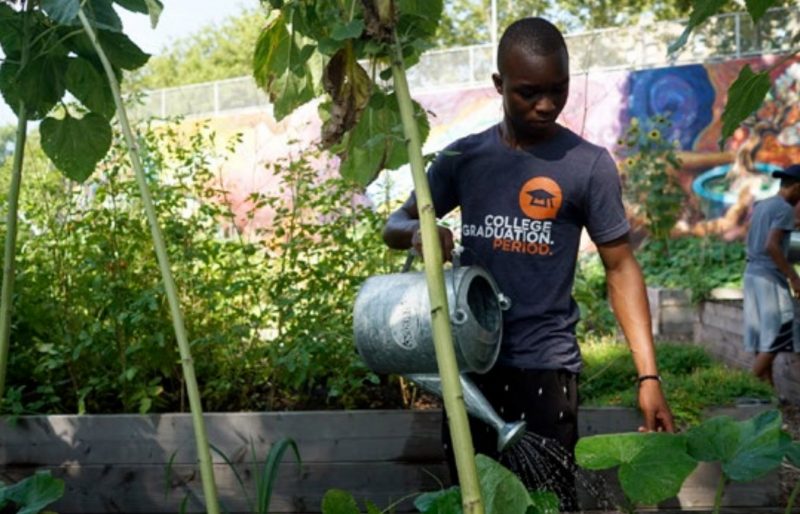 What do rubble-strewn vacant lots, asphalt-covered playgrounds, tiny tracts of land wedged between intersections and train tracks have in common? Each is a perfect location for creating a community garden and urban farm. For 30 years Bronx Green-Up, NYBG's community gardening outreach program, has worked together with our community partners to create vibrant gardens in the most unlikely spaces.