Posted in People on September 3 2015, by Debbie Becker
Debbie Becker has been The New York Botanical Garden's resident bird expert for over 25 years, and continues to lead her popular Bird Walks on Saturday mornings throughout much of the year. She maintains Birding Around NYC, where readers can find photo galleries of recent NYBG bird walks and up-to-date lists of species seen during each outing.

---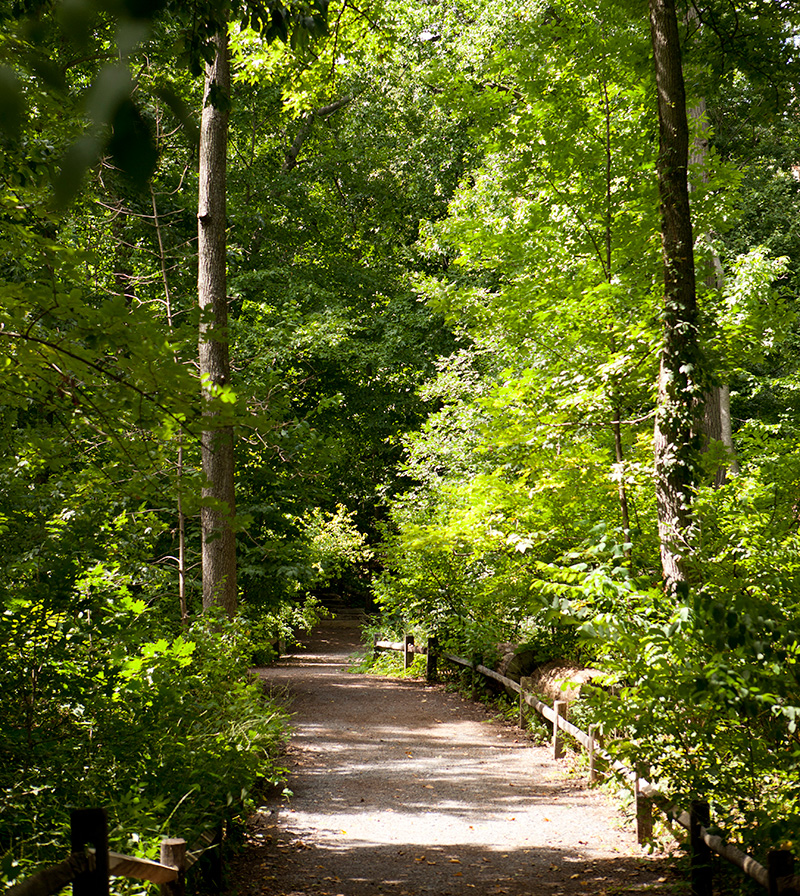 Dr. Oliver Sacks loved The New York Botanical Garden. I know this because I walked the Garden's paths with him.
In the early to mid 1980s, Dr. Sacks would enter the garden early in the morning, before the public would arrive, to take in the sights. I would also arrive at NYBG early—to bird watch before my first class at Fordham University—and we would be the only two people walking about.
It was inevitable that one day we would bump into each other. I had no idea who he was, at first, but he was very gracious when he asked me what I was doing, peering up into the trees with my binoculars. His curiosity piqued when I explained that I was bird watching and the Garden was a perfect oasis for finding birds. He launched into a speech on the behavior of birds and their pollination habits along with the symbiotic relationship they shared with specific trees and shrubs. I was an environmental science major and was truly fascinated with all the knowledge he had to share.