Posted in Interesting Plant Stories on March 21, 2016 by Lisa Vargues
Lisa Vargues is a Curatorial Assistant at The New York Botanical Garden's William and Lynda Steere Herbarium. Her work includes digitizing plant specimens, historical and new, from around the world for the C. V. Starr Virtual Herbarium.
---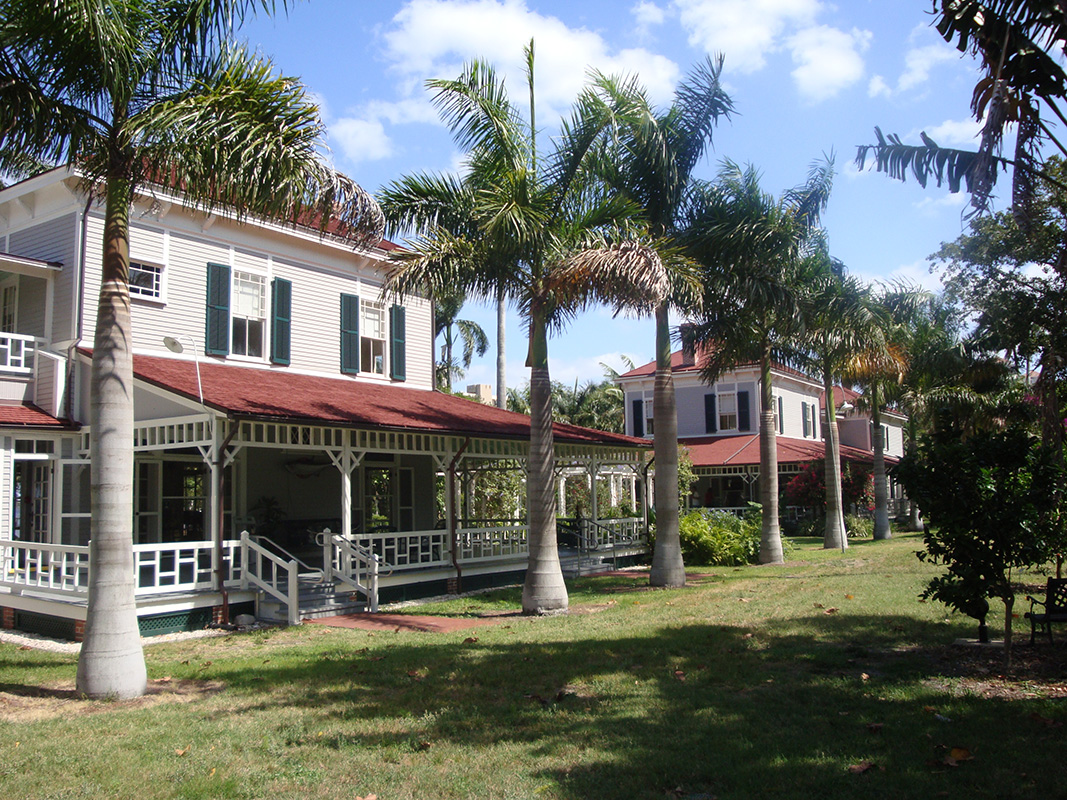 Edison and Rubber: A Scientific Quest, a new permanent exhibit at the Edison and Ford Winter Estates in Fort Myers, Florida, is a multi-faceted exploration of inventor Thomas Edison's major final research project on domestic rubber. Both the exhibit and the 20-plus-acre site present a fascinating blend of history, science, botany, and innovation. The New York Botanical Garden, which is historically connected to the Estates through Edison's rubber research, has gladly joined this interactive exhibit with a display of recently discovered herbarium materials.