Posted in Science on February 28 2013, by Scott Mori
Scott A. Mori, Ph.D., Nathaniel Lord Britton Curator of Botany has been studying New World rain forests for The New York Botanical Garden for nearly 35 years. He has witnessed an unrelenting reduction in the extent of the forests he studies and, as a result, is dedicated to preserving the diversity of plants and animals found there.
---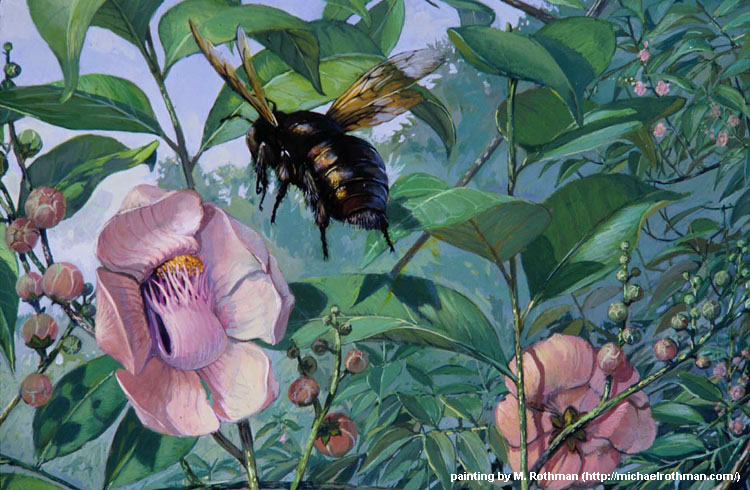 Several posts ago, I introduced the cannon ball tree and nominated it as the most interesting tree on earth. I then challenged others to nominate additional plants for this honor, receiving suggestions such as the wiliwili tree, a species of legume in the genus Erythrina; and the sapodilla, a species so important and interesting that it is the common name for the Sapotaceae or chicle family. In fact, there are so many fascinating trees to examine that I have decided to tackle yet another unique specimen studied during my career.