Posted in Adult Education, Programs and Events on March 31 2015, by Plant Talk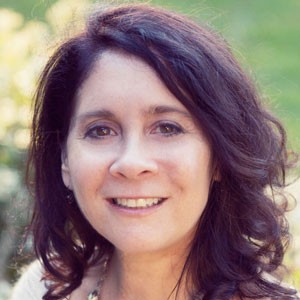 "An unsung American hero," is how film director Carey Lundin describes landscape architect and pioneering conservationist, Jens Jensen (1860–1951), who rose from street sweeper to prolific city park designer amid Chicago's steel industry boom. On Earth Day, April 22, the Garden's Humanities Institute hosts the New York premiere of Lundin's award-winning documentary, followed by a panel discussion exploring ways we can honor Jensen's legacy. We sat down with Carey to hear more about the important man behind the film.
What inspired you to choose Jens Jensen as your subject matter?
I was born in Chicago and I love a great underdog man against the machine story, and I mean that two ways, both the political power machine and the rise of the machine age. Jensen fought for humanity against both.