Posted in From the Field on March 7, 2014 by Bill Buck
William R. Buck, Ph.D., is the Mary Flagler Cary Curator of Botany at The New York Botanical Garden. For the last three years, Dr. Buck, a moss specialist, and a team of colleagues have journeyed to the Cape Horn region at the southern tip of South America, an area rich in moss species.
---
January 11, 2014; Isla Hoste, Caleta Coloane, Chile (55°06'S, 69°49'W)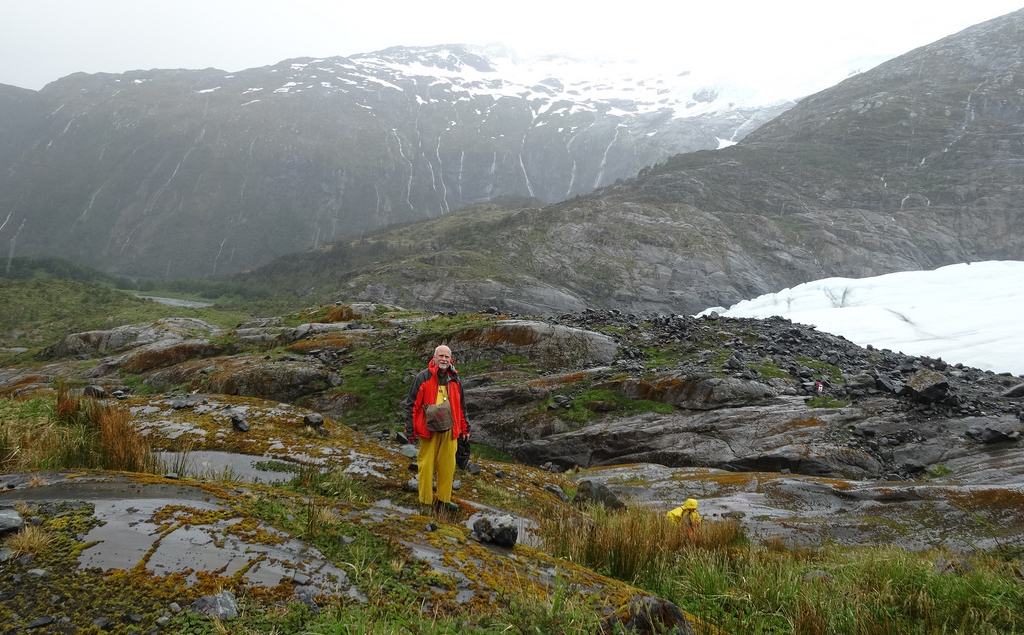 Yesterday the engines started at 5 a.m., and we began our trip back to Isla Stewart, heading for the eastern end this time. Although the engines wound to life early, it is never quiet on the ship, thanks to the generator. It is always running, supplying power to the dryers we use to preserve specimens. Nevertheless, there is a significant boost in decibels once the main power plant starts up.