Posted in People on July 17 2019, by Matt Newman
As part of #plantlove at NYBG, we're talking with people from all over the Garden about what inspires their passion for plants. Today, meet Livia Martinez, Undergraduate Science Intern in the NYBG Plant Research Laboratory.
---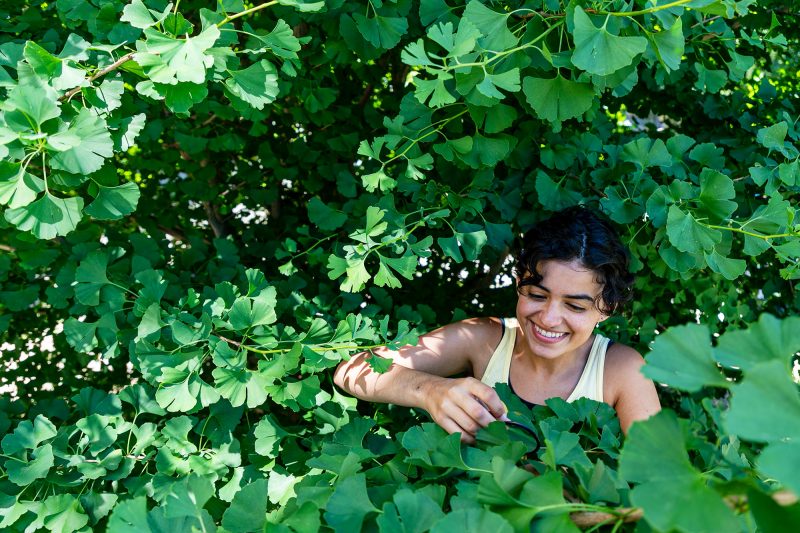 Where did you grow up, and did that have an impact on your decision to devote your life to plants?
I grew up in South Florida, which I would say had a pretty big impact on my interest in plants. The flora of Florida and the Caribbean are truly unparalleled, and growing up around mangrove forests and cycads and palm trees created a subconscious love for plants that I did not grow to appreciate until I got to high school.