Exhibit Lab: Flavors of Morocco
Morocco is a cultural crossroads. Its culinary traditions—and the plants that support them—reflect the blend of cultures that have intermingled in Morocco throughout history. Learn about some of the country's most characteristic herbs and spices, made from plants from all over the world.
Exhibit Lab is a space where NYBG experiments with ideas for future exhibitions of plants and art. Please explore and share your thoughts. Your feedback will help shape our exhibitions and visitor experiences.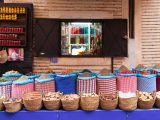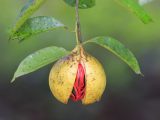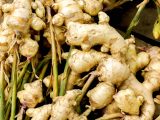 Ginger (Zingiber officinale)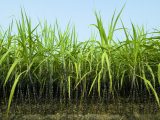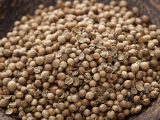 Coriander (Coriandrum sativum)