Posted in Around the Garden, Photography on June 29 2013, by Matt Newman
Her expression suggests she's not too fond of the wildlife paparazzo, wouldn't you say?
Today, Debbie Becker leads one last Saturday Bird Walk before putting these popular group binocular outings on hiatus until September 7. Join her at 11 a.m. near the Reflecting Pool of the Leon Levy Visitor Center!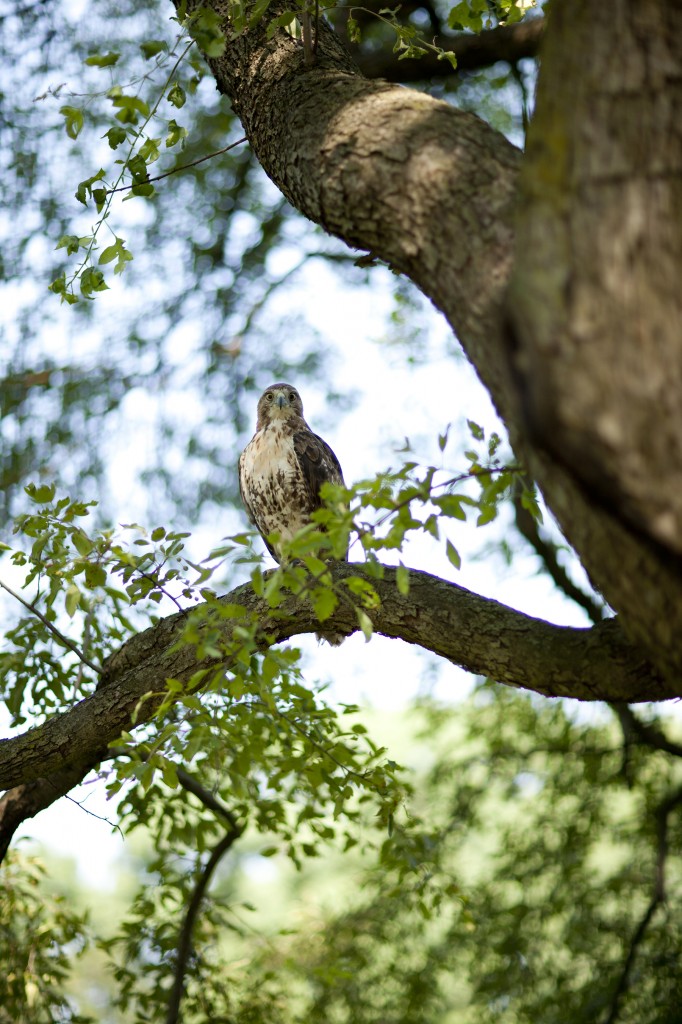 Photo by Ivo M. Vermeulen