Posted in Humanities Institute on May 6 2019, by Samantha D'Acunto
Samantha D'Acunto is the Reference Librarian at The New York Botanical Garden's LuEsther T. Mertz Library.
---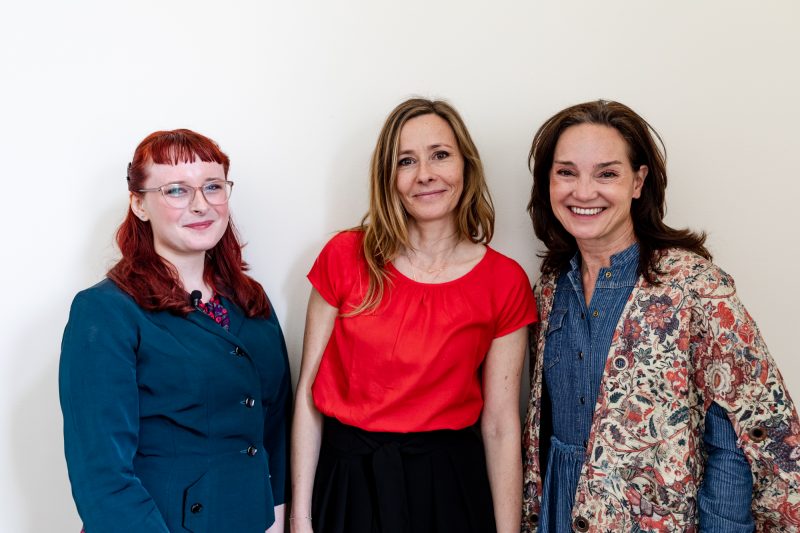 On Friday, April 19, 2019, the Humanities Institute and NYBG's Adult Education department welcomed a large crowd to the celebration of the 250th Anniversary of Alexander von Humboldt with bestselling author Andrea Wulf. Her last book, The Invention of Nature, won many literary awards and was on The New York Times' Top Ten Books list. Her new graphic novel, The Adventures of Alexander von Humboldt, highlights the five-year expedition Alexander von Humboldt undertook in South America. Wulf collaborated with illustrator Lillian Melcher to capture the words and images of Humboldt's personal diary and sketches which detailed his experience of the journey.