Posted in Nuggets from the Archives on March 27, 2015 by Stevenson Swanson
Stevenson Swanson is the Garden's Science Media Manager.
---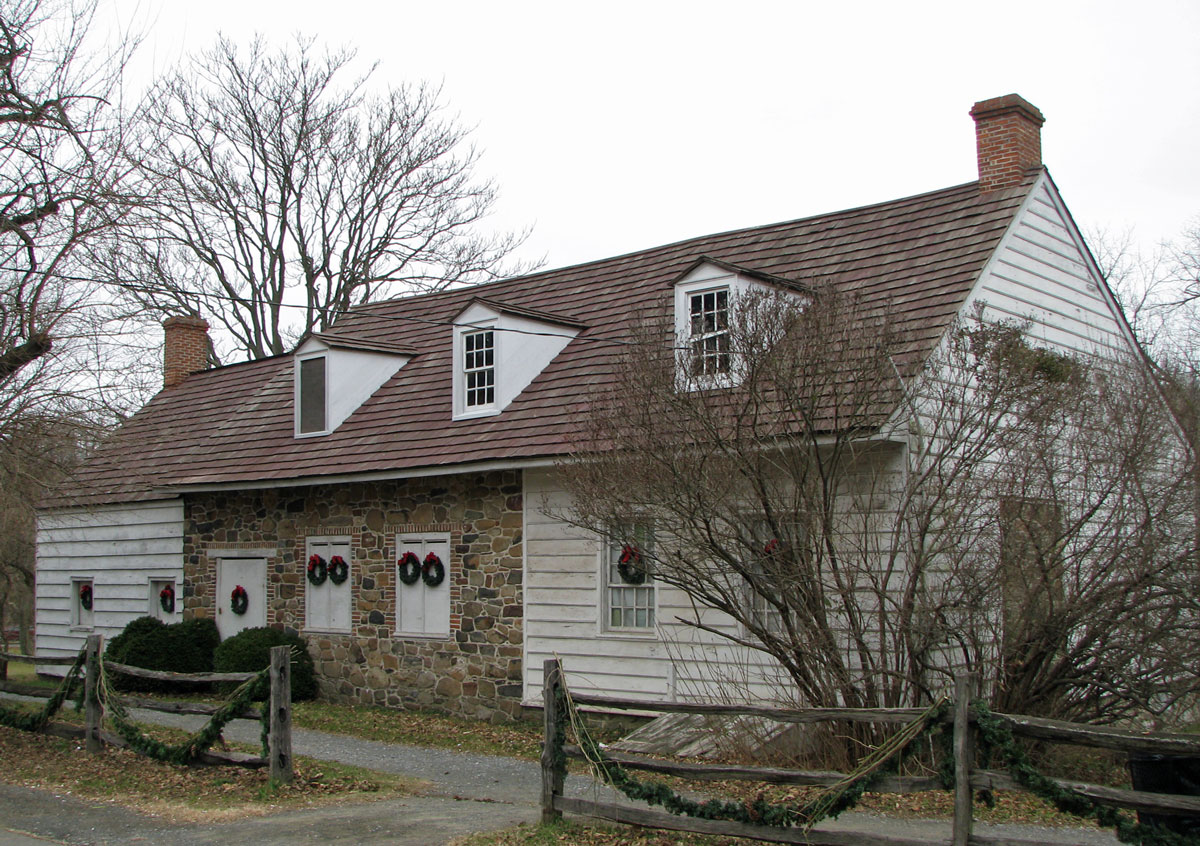 A recent Science Talk post told the story of the Staten Island origins of our founder, Nathaniel Lord Britton, who came from a long line of Staten Islanders. Remarkably, the Britton house, which was built in about 1670 and expanded twice in the 18th century, is still standing.