Posted in Environment on March 1, 2019 by Brian Boom
Brian M. Boom, Ph.D., is Vice President for Conservation Strategy at The New York Botanical Garden.
---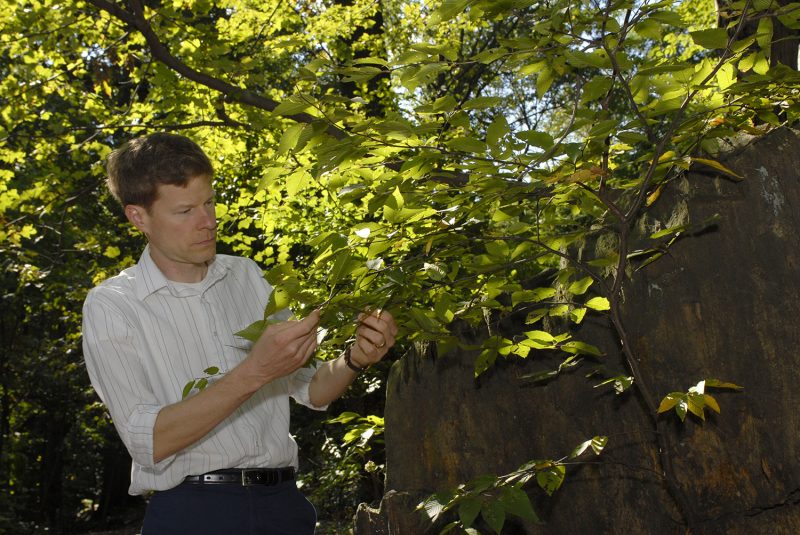 Proposed legislation has been introduced in both the United States Senate and House of Representatives with the rather formidable title "Botanical Sciences and Native Plant Materials Research, Restoration, and Promotion Act." Informally, it is known as "the Botany Bill." If enacted, the Botany Bill could greatly support the safeguarding and promoting of native plants on federal lands and the increase the number of botanists who are dedicated to studying and protecting those plant species. NYBG is one of dozens of organizations that have endorsed the Botany Bill.